null St. John's Research Institute part of global collaborative effort to develop point-of-care diagnostic technologies
St. John's Research Institute part of global collaborative effort to develop point-of-care diagnostic technologies
An interdisciplinary team led by Cornell University has received a five-year grant to launch a new center for engineering, testing and commercializing point-of-care diagnostic devices that will have international reach. St. John's Research Institute, based out of St. John's Medical College Campus, Bengaluru, India, is one of the international sites that will be actively collaborating in this global collaborative effort. The Point Of Care Technology Research Network (POCTRN) is supported by the National Institute of Biomedical Imaging and Bioengineering (NIBIB), at the National Institutes of Health, US, to develop technologies with clinical applications. It uses a network model that enhances complementary strengths and builds multidisciplinary partnerships.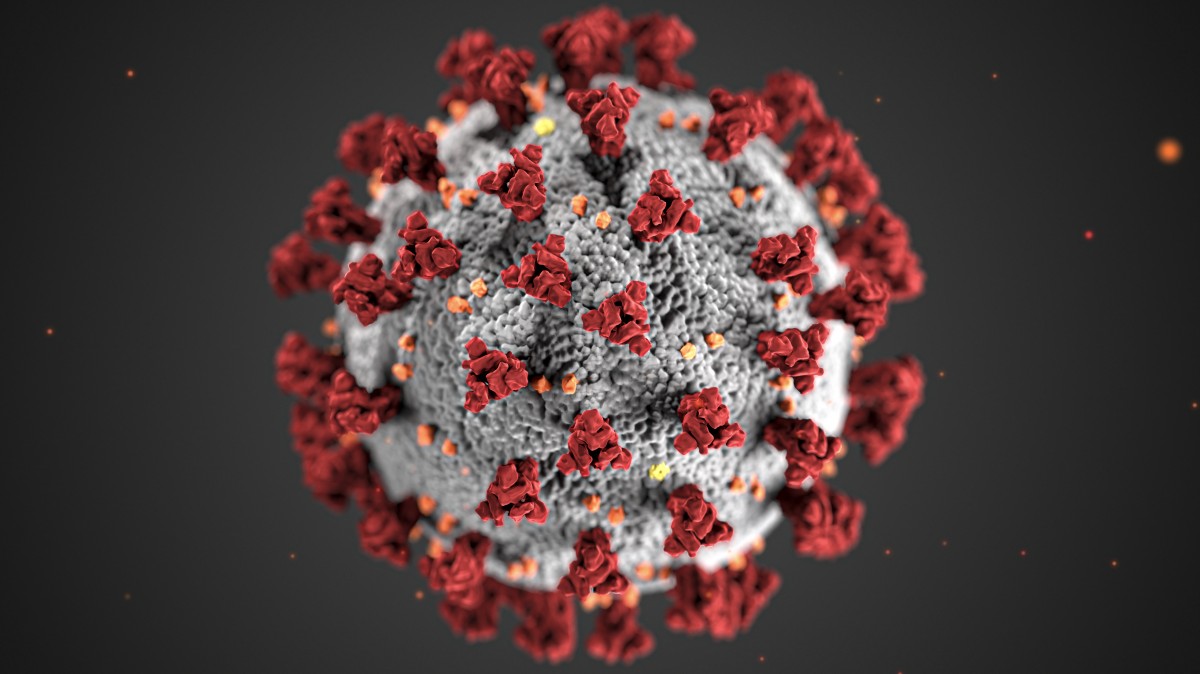 RADx: Rapid Acceleration of Diagnostics
In response to the COVID-19 pandemic, the Rapid Acceleration of Diagnostics (RADx®) initiative was formed to accelerate the development, validation, and commercialization of innovative point-of-care and home-based tests, as well as improvements to clinical laboratory tests, that can directly detect SARS-CoV-2, the virus that causes COVID-19.