The Point of Care Technology Research Network develops technologies with clinical applications using a network model that enhances complementary strengths and builds multidisciplinary partnerships.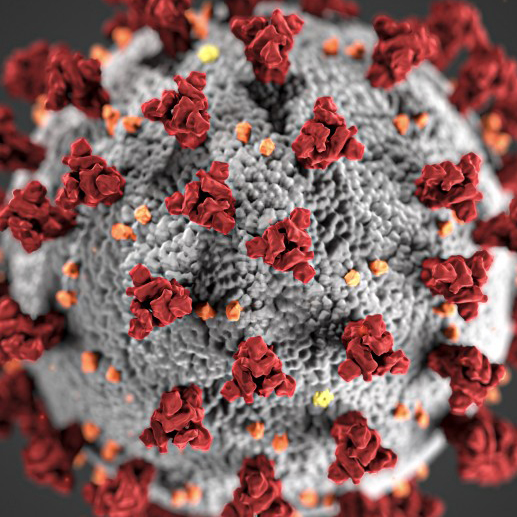 In response to COVID-19 pandemic, POCTRN has helped to launch the Rapid Acceleration of Diagnostics (RADx) initiative to accelerate the development, validation, and commercialization of innovative point-of-care and home-based tests, as well as improvements to clinical laboratory tests, that can directly detect SARS-CoV-2, the virus that causes COVID-19. We have also curated a number resources and additional funding opportunities on our resources page.
Dr. Bruce Tromberg reflects on the RADx Tech experiment and experiences. He will also share his thoughts about future challenges and opportunities.
Read More
»
Case Studies in Atlanta, Georgia, Accra, Ghana, and Kolkata, India
Read More
»
New Online Resource Helps Individuals and Families Gather Safely Based on their Personalized Risk Factors
Read More
»
IEEE Special Issue highlighting the insights, lessons learned, and critical components of RADx Tech
Read More
»