null POCTRN Solicitation 2022
POCTRN Solicitation 2022
Do you have a promising point-of-care medical technology in need of further development?
The NIH's Point-of-Care Technology Research Network (POCTRN) drives the development of point-of-care technologies through collaborative efforts that merge scientific and technological capabilities with clinical need.
We are pleased to announce new funding opportunities from our centers:
The application period for this opportunity has passed.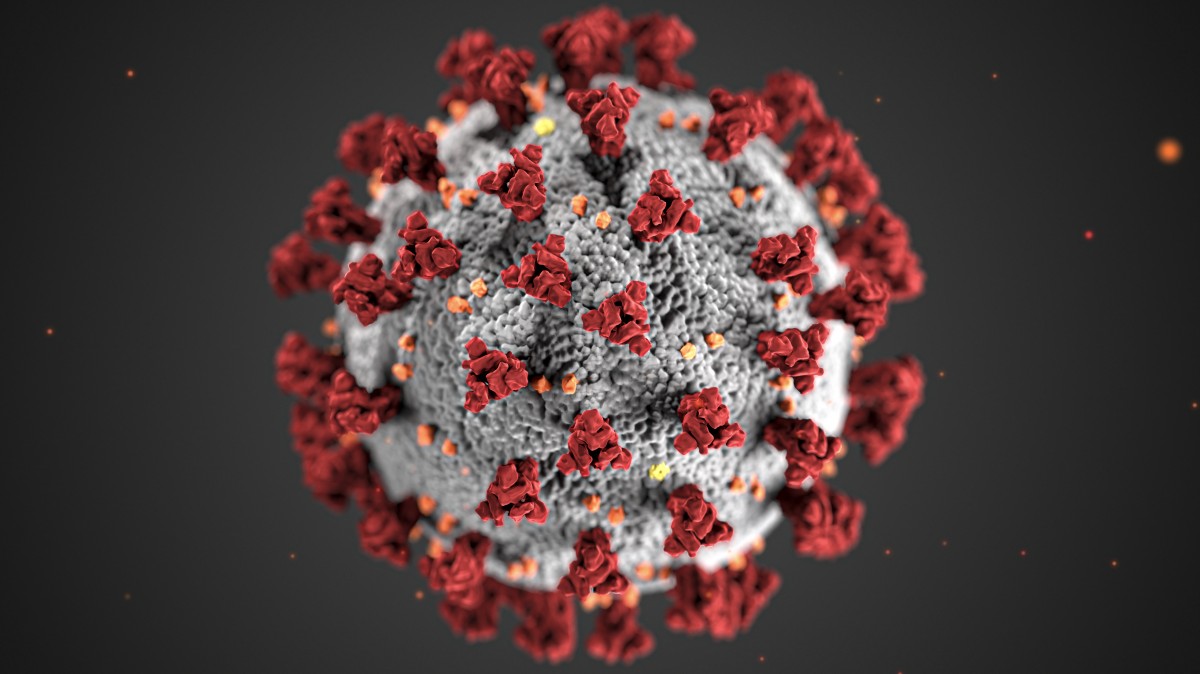 RADx: Rapid Acceleration of Diagnostics
In response to the COVID-19 pandemic, the Rapid Acceleration of Diagnostics (RADx®) initiative was formed to accelerate the development, validation, and commercialization of innovative point-of-care and home-based tests, as well as improvements to clinical laboratory tests, that can directly detect SARS-CoV-2, the virus that causes COVID-19.