Resources and Publications
TechWatch Database
This database identifies comparable technologies for organizations with which to develop proposals and technology design. It is intended to provide a central information source regarding companies and individuals. Integrated into the database is open source information on device characteristics, company contacts, and developmental stages. Access to TWD will provide users the ability to find and understand competing technologies, locate collaborative technologies for which integration between organizations may benefit, and provide a mechanism to follow multiple technologies as they advance their development towards full commercialization as a point of care technology.
Learn more or request access >
Use of a Rapid Diagnostic for Chlamydia trachomatis and Neisseria gonorrhoeae for Women in the Emergency Department Can Improve Clinical Management: Report of a Randomized Clinical Trial
In emergency departments (EDs), diagnosis and treatment of Chlamydia trachomatis and Neisseria gonorrhoeaeare challenging. We conducted a randomized clinical trial to assess rapid C trachomatis and N gonorrhoeaetesting on overtreatment and undertreatment of women evaluated for C trachomatis and N gonorrhoeae.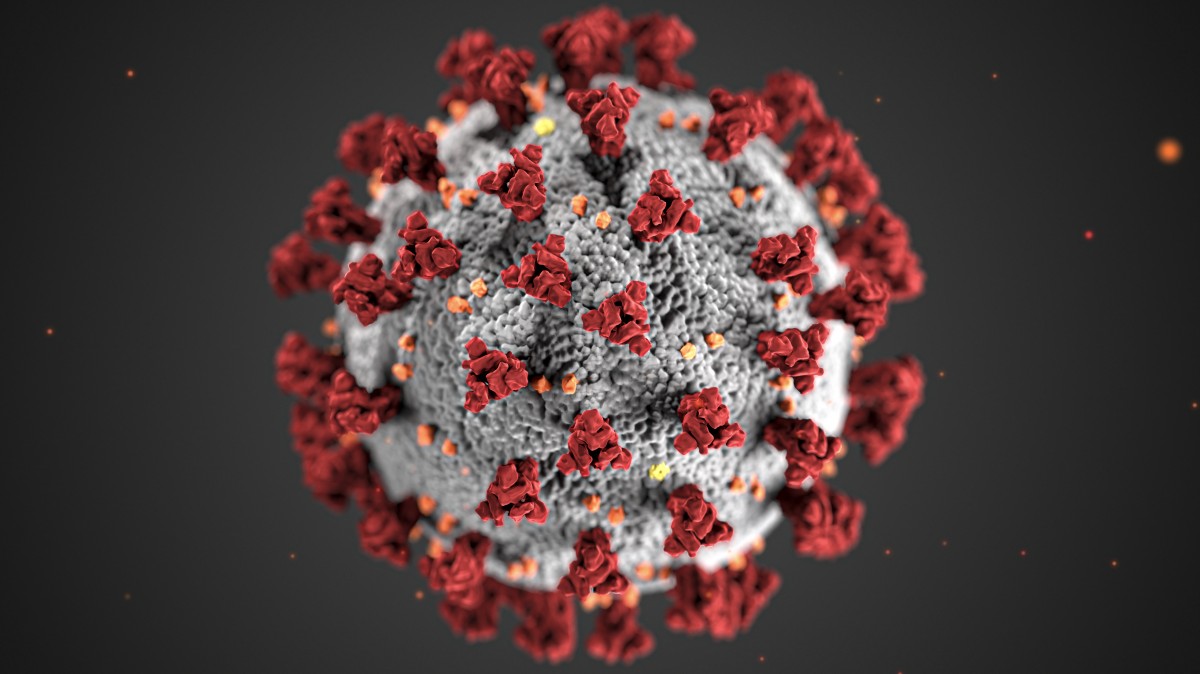 RADx: Rapid Acceleration of Diagnostics
In response to the COVID-19 pandemic, the Rapid Acceleration of Diagnostics (RADx®) initiative was formed to accelerate the development, validation, and commercialization of innovative point-of-care and home-based tests, as well as improvements to clinical laboratory tests, that can directly detect SARS-CoV-2, the virus that causes COVID-19.