Find Funding
Current Funding Opportunities
RADx Tech II: Fast-Track Program to Advance U.S. COVID-19 Testing Capabilities
The National Institute of Biomedical Imaging and Bioengineering (NIBIB) is announcing today that its Point-of-Care Technology Research Network (POCTRN) is soliciting proposals to further advance SARS-CoV-2 testing technologies in order to fill specific unmet national needs. Unmet needs include but are not limited to point-of-care/over-the-counter tests with lab performance, tests for multiple pathogens, and tests adaptable to emerging variants.
Learn more or apply by June 28, 2021 >
NIH Blueprint MedTech Pilot Award to Accelerate Early-Stage Neurotechnologies
The NIH has established a 1-year pilot program to support early translation of medical device interventions for diseases of the central and peripheral nervous systems.
Pre-proposals are due by June 21, 2021.
Past Funding Opportunities
POCTRN 2021 Call for Proposals
Fast-Track Program for COVID-19 Test Development and Distribution
NIBIB Announces three COVID-19 Notices of Special Interest
In response to the COVID-19 crisis, NIBIB has released multiple Notices of Special Interest. This includes: administrative supplements and emergency competitive revisions funding for current grantees; SBIR/STTR opportunities; and investigator-initiated research opportunities. Current grantees and new applicants are encouraged to apply immediately. The goal is to support proposals that accelerate research, translation, and commercialization of technologies relevant to COVID-19. Researchers can read NIBIB Director Bruce Tromberg's message on how bioengineers can help thwart the COVID-19 pandemic.
NIH Announces $1 Million Prize Competition to Target Global Disease Diagnostics
POCTRN 2020 Call for Proposals
POCTRN 2019 Call for Proposals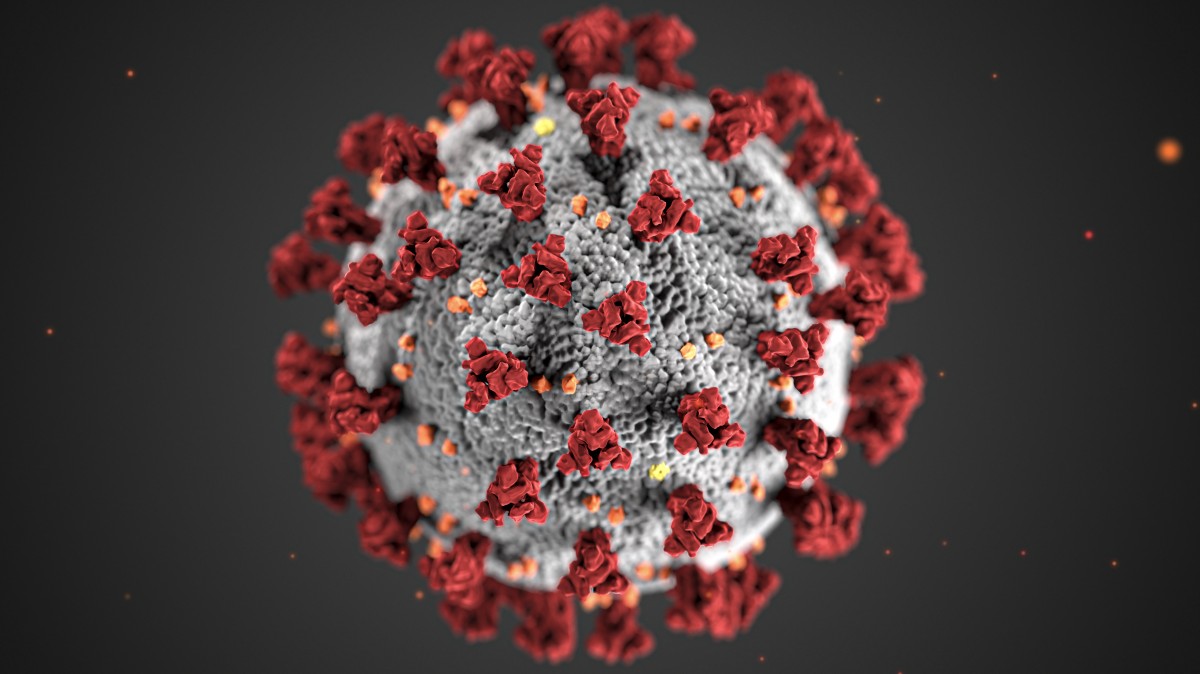 RADx: Rapid Acceleration of Diagnostics
In response to the COVID-19 pandemic, the Rapid Acceleration of Diagnostics (RADxsm) initiative was formed to accelerate the development, validation, and commercialization of innovative point-of-care and home-based tests, as well as improvements to clinical laboratory tests, that can directly detect SARS-CoV-2, the virus that causes COVID-19.