null HIV VL Test Annoucement
New Funding Opportunity: Have an innovative solution to detect HIV viral load?
The National Institute of Biomedical Imaging and Bioengineering's (NIBIB) Point of Care Technology Research Network (POCTRN) is seeking innovative technologies that determine HIV viral load and accelerate their development towards deployment at point-of-care settings.
This program is designed to meet the significant unmet need to provide better viral load testing in point-of-care settings with technologies that are both sensitive and simple to use so that people living with HIV can be better informed of their infectiveness and response to antiretroviral therapy.
Awardees will receive:
Up to $500k in funding to help support project acceleration

Support provided to address business, regulatory, clinical, and technical elements

Mentorship from highly experienced experts in all four categories
The deadline for this opportunity has passed.
Questions?
Please contact admin@poctrn.org.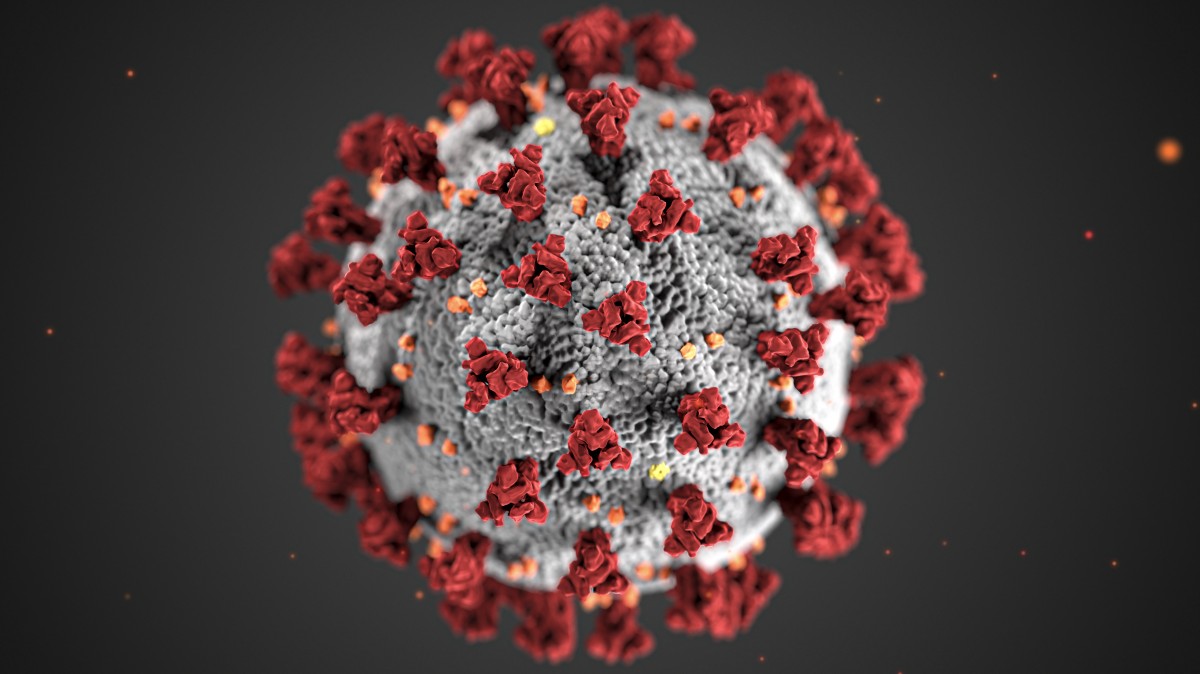 RADx: Rapid Acceleration of Diagnostics
In response to the COVID-19 pandemic, the Rapid Acceleration of Diagnostics (RADx®) initiative was formed to accelerate the development, validation, and commercialization of innovative point-of-care and home-based tests, as well as improvements to clinical laboratory tests, that can directly detect SARS-CoV-2, the virus that causes COVID-19.