The Point of Care Technology Research Network develops technologies with clinical applications using a network model that enhances complementary strengths and builds multidisciplinary partnerships.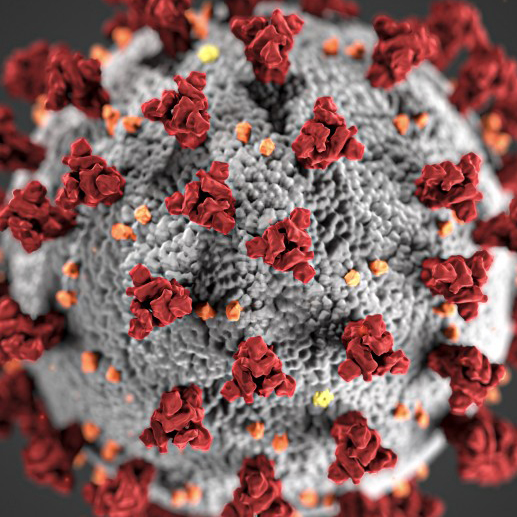 In response to COVID-19 pandemic, POCTRN has helped to launch the Rapid Acceleration of Diagnostics (RADx) initiative to accelerate the development, validation, and commercialization of innovative point-of-care and home-based tests, as well as improvements to clinical laboratory tests, that can directly detect SARS-CoV-2, the virus that causes COVID-19. We have also curated a number resources and additional funding opportunities on our resources page.
RADx Tech
RADx Tech II
RADx Tech High-Performance Tests
RADx Tech Accessible Tests
ITAP
Webinars
null Webinar: Long COVID - A Crisis for Neurology
Webinar - Long Covid: A Crisis for Neurology
Long COVID presents with a multitude of heterogeneous symptoms predominantly neurological in nature. It poses major challenges in the diagnosis and treatment. The pathological corelates and underlying mechanisms are poorly understood. This talk will describe our current knowledge of the illness and the opportunities for research that could have a major impact on this and related illnesses.
Speaker:
Avindra Nath, MD
Chief, Section of Infections of the Nervous System
Clinical Director, National Institute of Neurological Disorders and Stroke
National Institutes of Health
When:
March 28th, 2023
2PM ET