The Point of Care Technology Research Network develops technologies with clinical applications using a network model that enhances complementary strengths and builds multidisciplinary partnerships.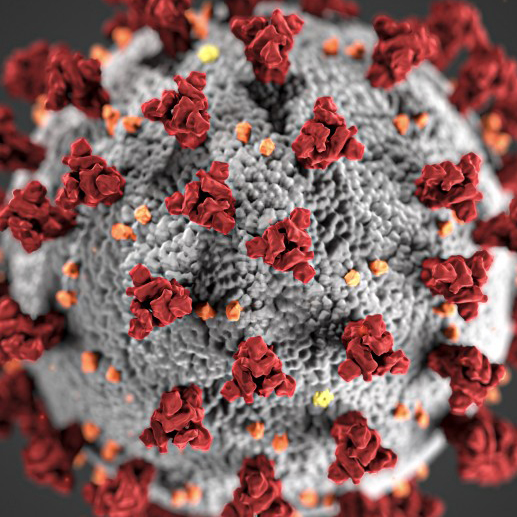 In response to COVID-19 pandemic, POCTRN has helped to launch the Rapid Acceleration of Diagnostics (RADx) initiative to accelerate the development, validation, and commercialization of innovative point-of-care and home-based tests, as well as improvements to clinical laboratory tests, that can directly detect SARS-CoV-2, the virus that causes COVID-19. We have also curated a number resources and additional funding opportunities on our resources page.
Jason Maley, MD discusses his work on recovery and long-term outcomes for patients and families after critical illness and COVID-19
Read More
»
New Online Resource Helps Individuals and Families Gather Safely Based on their Personalized Risk Factors
Read More
»
To accelerate regulatory review and availability of high-quality, accurate, and reliable over-the-counter COVID-19 tests to the public.
Read More
»
Mara Aspinall explores the challenges from Delta, vaccination, and COVID-19 testing
Read More
»
IEEE Special Issue highlighting the insights, lessons learned, and critical components of RADx Tech
Read More
»