null WTT Launches New Tools
WhenToTest.org Launches New Suite of Tools to Help Individuals Manage Their COVID Risks
BOSTON, Dec. 15, 2022—WhenToTest.org has released an all-new COVID Risk Quiz, a decision-support tool that provides individuals with guidance on their chances of having or catching COVID.
Since WhenToTest.org launched the original COVID Risk Quiz in November 2021, over 300,000 users have engaged with the tool to understand their risk of having COVID and whether they should get tested.
With the latest updates, visitors will now be able to:
Determine their risk of catching COVID at special events, such as weddings, concerts or holiday gatherings
Understand their potential risk of having COVID based on their everyday activities, such as grocery shopping or indoor dining
Reference an extensive library of easy-to-understand articles on how to travel, socialize, and go to work or school more safely, what to do in case of COVID exposure or a positive test, and what the latest research on the virus, vaccines, and treatments means for them
Find quick, clear answers to a broad array of common questions about every aspect of COVID mitigation and how to navigate life more safely in a world that includes the coronavirus
CIMIT and the Massachusetts Institute of Technology Institute for Data Systems and Society (MIT IDSS) developed WhenToTest.org with support from the NIH's RADx Tech program.
Steven C. Schachter, M.D., CIMIT's RADx Tech chief, said, "We're all trying to figure out how risky it is to engage in normal, everyday activities in light of the evolving challenges posed by COVID. The personalized, interactive COVID Risk Quiz helps people understand their situation and gives them confidence to participate in activities they're comfortable with."
"For two years, WhenToTest.org has been a valuable addition to our national COVID testing response," said Jill Heemskerk, Ph.D., deputy director of the National Institute of Biomedical Imaging and Bioengineering, part of NIH. "This new version makes it even easier for Americans to help safeguard themselves and their families and decide when to test. This tool complements the dedicated public health response and preparedness efforts underway across the country."
The project was funded by NIBIB through the NIH RADx Initiative via grant #U54EB015408 and contracts #75N92021P00116 and 75N92021P00129.
About WhenToTest.org: WhenToTest.org is an online platform that supports individuals in assessing their risk for having or getting COVID, and whether to seek COVID tests based on their particular risk factors. The website also helps organizations establish effective COVID mitigation strategies and testing programs. WhenToTest.org is a joint project between CIMITand the Massachusetts Institute of Technology Institute for Data Systems and Society (MIT IDSS) with support from the National Institute of Health's RADx Tech program.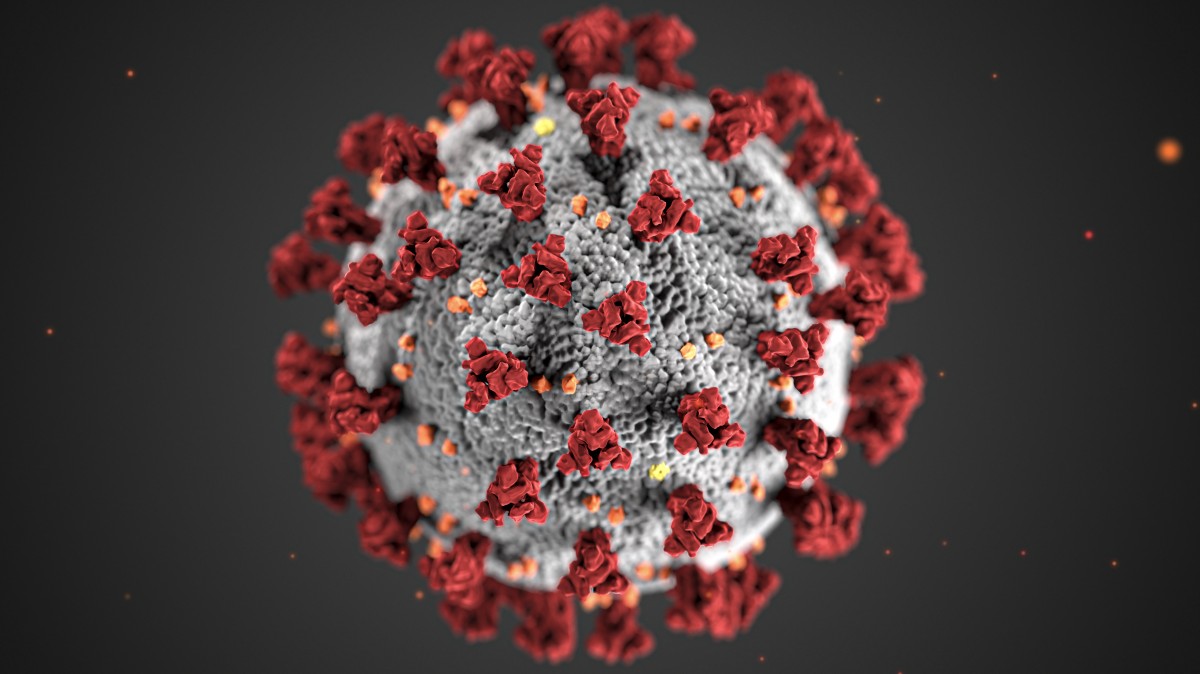 RADx: Rapid Acceleration of Diagnostics
In response to the COVID-19 pandemic, the Rapid Acceleration of Diagnostics (RADx®) initiative was formed to accelerate the development, validation, and commercialization of innovative point-of-care and home-based tests, as well as improvements to clinical laboratory tests, that can directly detect SARS-CoV-2, the virus that causes COVID-19.