null Webinar: Point of Care Tests - How Can We Learn What Clinicians and Patients Want?
Webinar: Point of Care Tests
How Can We Learn What Clinicians and Patients Want?
Understanding clinical need is the pivotal first step for successful point of care technology innovation. Join us for our webinar as our speakers will discuss point of care testing and how to discover what clinicians and patients actually want.
Speakers

Anne Rompalo, MD, ScM
Professor of Medicine
Johns Hopkins University School of Medicine
JHU Center for Point-of-Care Technologies Research for Sexually Transmitted Diseases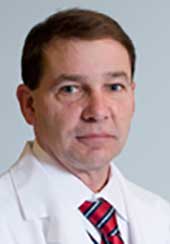 Kent Lewandrowski, MD
Associate Chief of Pathology, Director of Clinical Laboratories and Molecular Medicine, Massachusetts General Hospital
Professor of Pathology, Harvard Medical School
Editor-in-Chief, Point of Care: The Journal of Near Patient Testing Technology
When
August 27, 2019
2PM
This webinar is designed by the NIH Point of Care Technology Research Network (POCTRN) to provide relevant information to stakeholders interested in point-of-care technology research and development. POCTRN's goal is to develop technologies with clinical applications using a network model that enhances complementary strengths and builds multidisciplinary partnerships.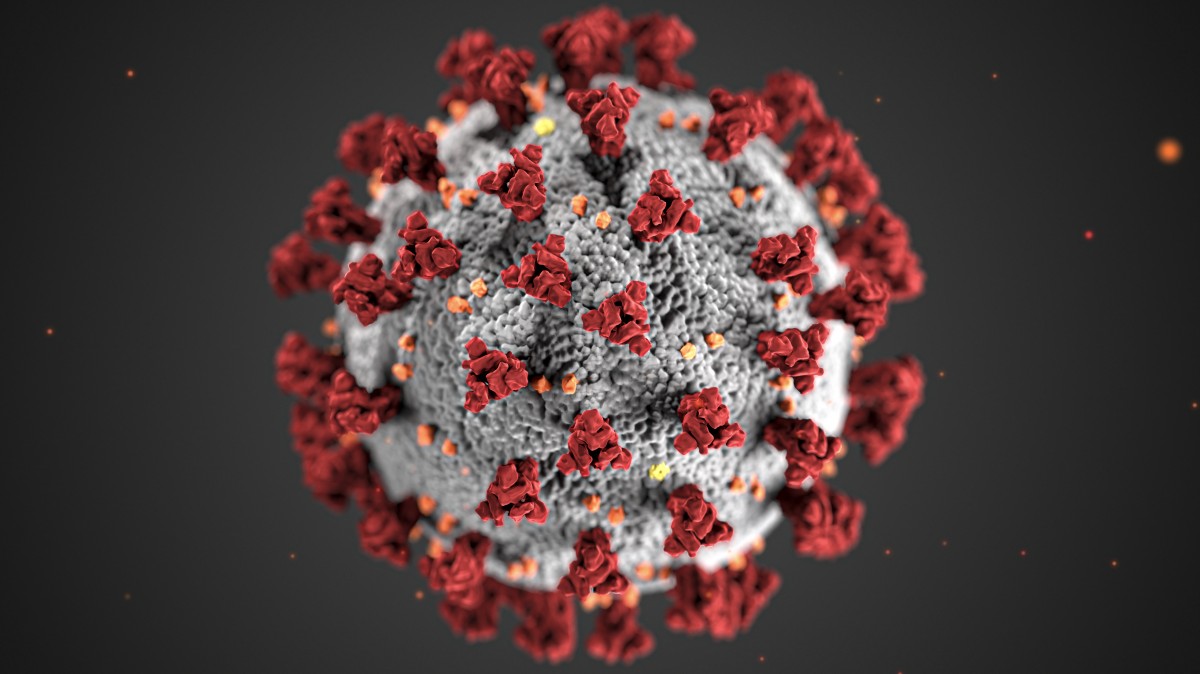 RADx: Rapid Acceleration of Diagnostics
In response to the COVID-19 pandemic, the Rapid Acceleration of Diagnostics (RADx®) initiative was formed to accelerate the development, validation, and commercialization of innovative point-of-care and home-based tests, as well as improvements to clinical laboratory tests, that can directly detect SARS-CoV-2, the virus that causes COVID-19.