null Webinar: Overview of Long COVID
Webinar: Overview of Long COVID
Join us as Jason Maley, MD discusses his work on recovery and long-term outcomes for patients and families after critical illness and COVID-19, including long COVID, also referred to as post-acute sequelae of SARS-CoV-2 infection (PASC). He work engages with both research and clinical areas to develop better approaches to help these patients regain their quality of life.
Speaker:
Jason Maley, MD
Program Director
Critical Illness and COVID-19 Survivorship Program
Beth Israel Deaconess Medical Center
Instructor in Medicine, Harvard Medical School
When:
November 16, 2021
2PM ET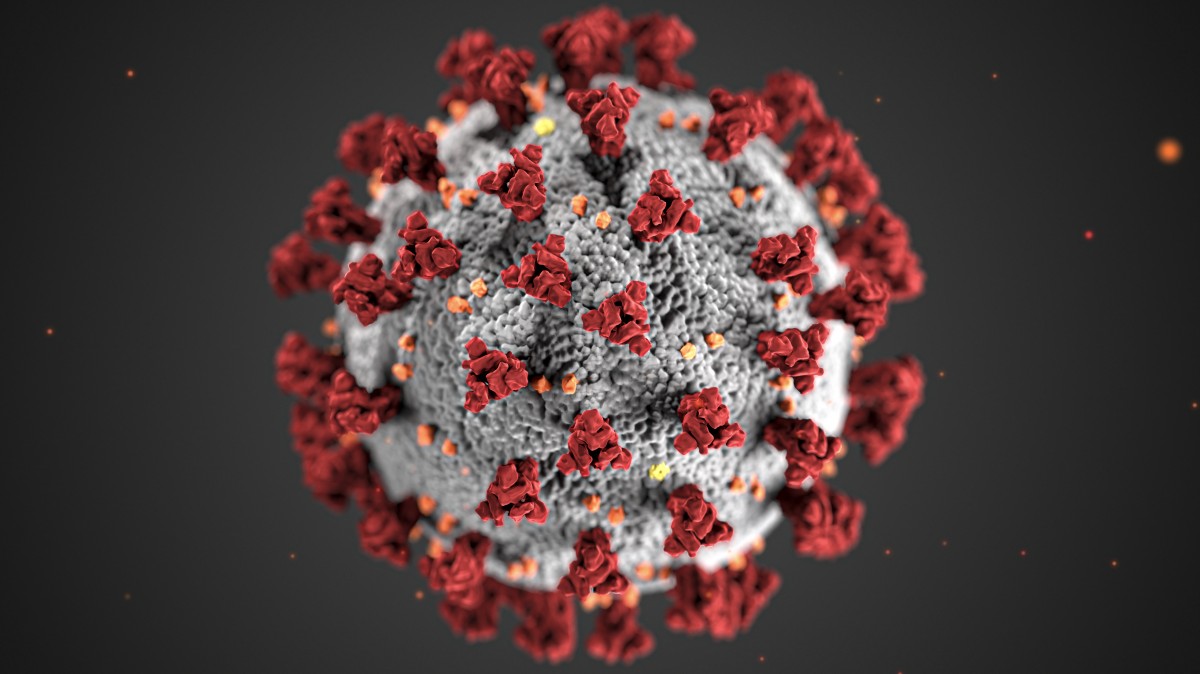 RADx: Rapid Acceleration of Diagnostics
In response to the COVID-19 pandemic, the Rapid Acceleration of Diagnostics (RADx®) initiative was formed to accelerate the development, validation, and commercialization of innovative point-of-care and home-based tests, as well as improvements to clinical laboratory tests, that can directly detect SARS-CoV-2, the virus that causes COVID-19.