null Webinar: CORE Response: Empowering Communities to Effectively Respond to the Evolving Pandemic in the U.S. and Overseas
Webinar: CORE Response: Empowering Communities to Effectively Respond to the Evolving Pandemic in the U.S. and Overseas
In March, CORE planned the gradual demobilization of community based COVID-19 testing and vaccine programs. By the end of June, they were entering a new phase of the pandemic that required a rethink of current testing and vaccine distribution models. Tune in to learn more about how the challenges have shifted and how taming the pandemic will require a multi-faceted approach.
Speaker
Matthew O'Connell
Chief Operating Officer, Business Operations
CORE Response
When
September 14, 2021
2PM ET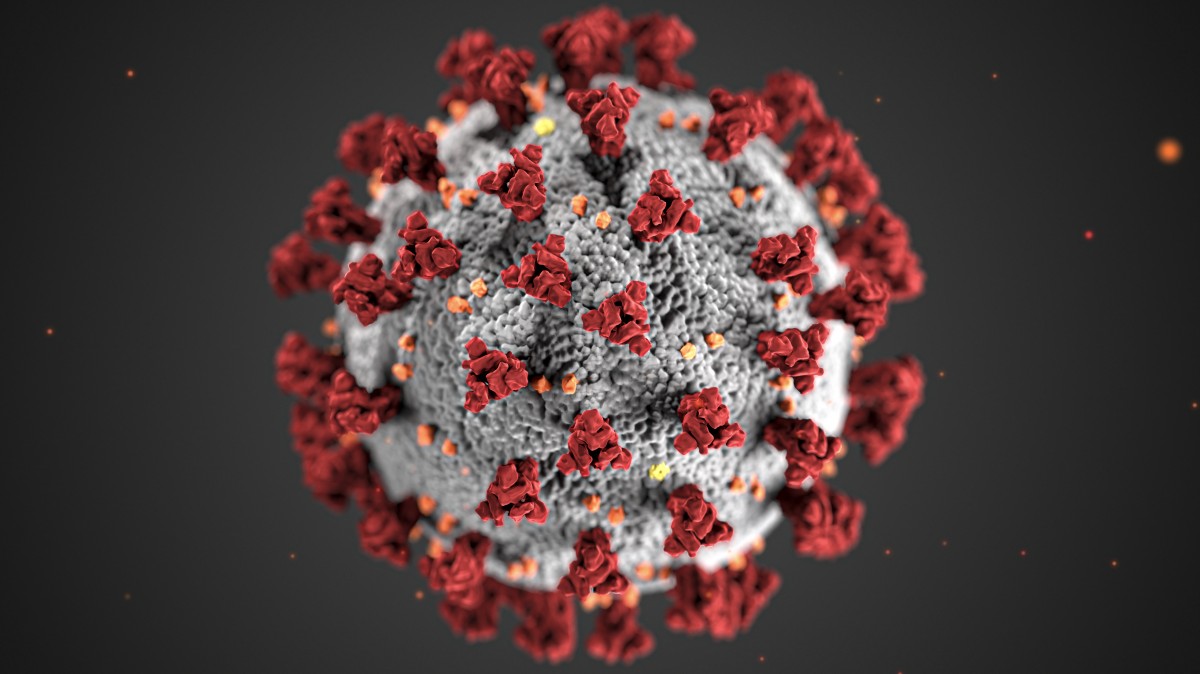 RADx: Rapid Acceleration of Diagnostics
In response to the COVID-19 pandemic, the Rapid Acceleration of Diagnostics (RADx®) initiative was formed to accelerate the development, validation, and commercialization of innovative point-of-care and home-based tests, as well as improvements to clinical laboratory tests, that can directly detect SARS-CoV-2, the virus that causes COVID-19.