null Webinar: Pathogen Surveillance for Emergent Epidemics
Webinar: Pathogen Surveillance for Emergent Epidemics
The response to Covid-19 and preventing future pandemics has brought an intense focus on the collection, aggregation and analysis of large data sets. Linking genomes with vaccine status, clinical data with consumer and mobility data, wastewater-based epidemiology with internet searches--the list is long and evolving. The integration of these data have both improved basic scientific understanding of epidemiology and also informed public health decision making during the pandemic. However, the use of data from communities and individuals to guide public health decisions has raised challenges throughout history and across pandemics--from HIV to tuberculosis to Ebola. The future use of "big data" to predict and contain outbreaks is no exception, and raises yet more issues which must be addressed for global early warning systems to be a reality. In this talk, I will discuss how the Rockefeller Foundation's Pandemic Prevention Institute is building a collaborative, global network that will ensure data are translated into public health action and pathogen containment.
Speaker
Samuel V. Scarpino, PhD
Managing Director, Pathogen Surveillance, The Rockefeller Foundation
External Faculty, Santa Fe Institute Vermont Complex Systems Center
Affiliate Assistant Professor, Northeastern University
Co-Founder, Global.health
When
February 22, 2022
2PM ET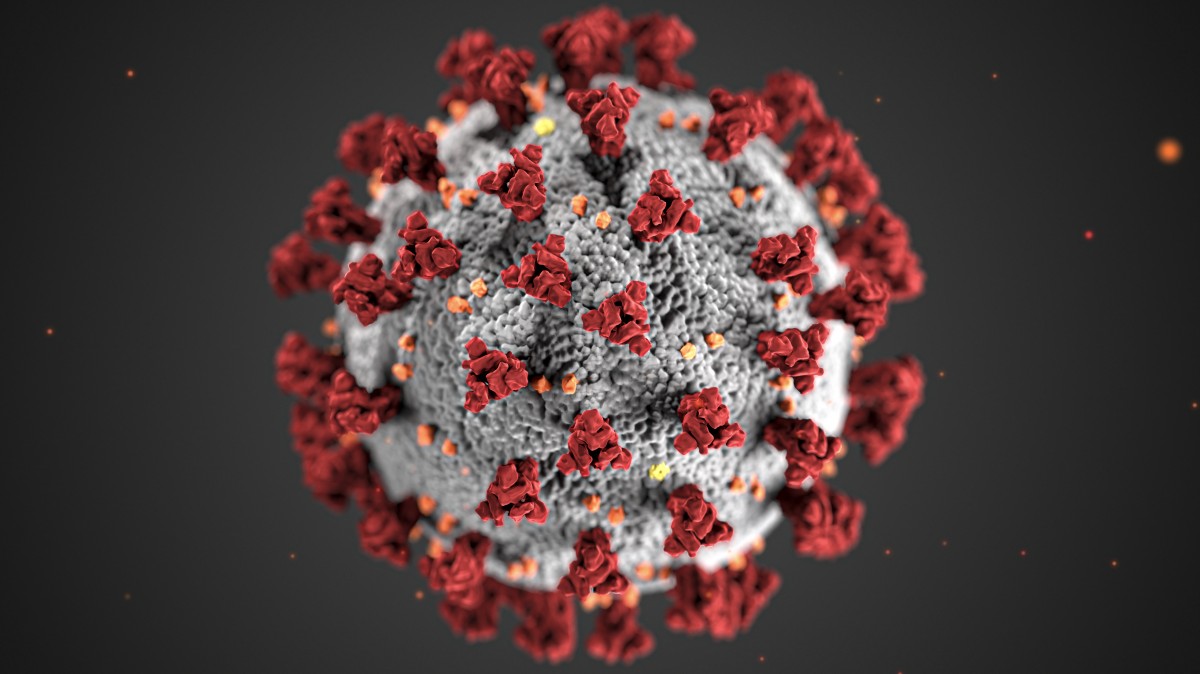 RADx: Rapid Acceleration of Diagnostics
In response to the COVID-19 pandemic, the Rapid Acceleration of Diagnostics (RADx®) initiative was formed to accelerate the development, validation, and commercialization of innovative point-of-care and home-based tests, as well as improvements to clinical laboratory tests, that can directly detect SARS-CoV-2, the virus that causes COVID-19.