null UMass Chan and UMass Lowell's point-of-care technology initiative awarded $8.9 million renewal
UMass Chan and UMass Lowell's point-of-care technology initiative awarded $8.9 million renewal
The program aims to jumpstart new tools to address heart, lung, blood and sleep disorders, especially in underserved populations.
The Center for Advancing Point of Care Technologies (CAPCaT) in Heart, Lung, Blood and Sleep Disorders, created as an offshoot of a successful medical product incubator, the Massachusetts Medical Device Development Center (M2D2) at UMass Lowell and UMass Chan, is one of seven centers nationwide receiving new five-year awards as part of NIH's Point of Care Technology Research Network (POCTRN).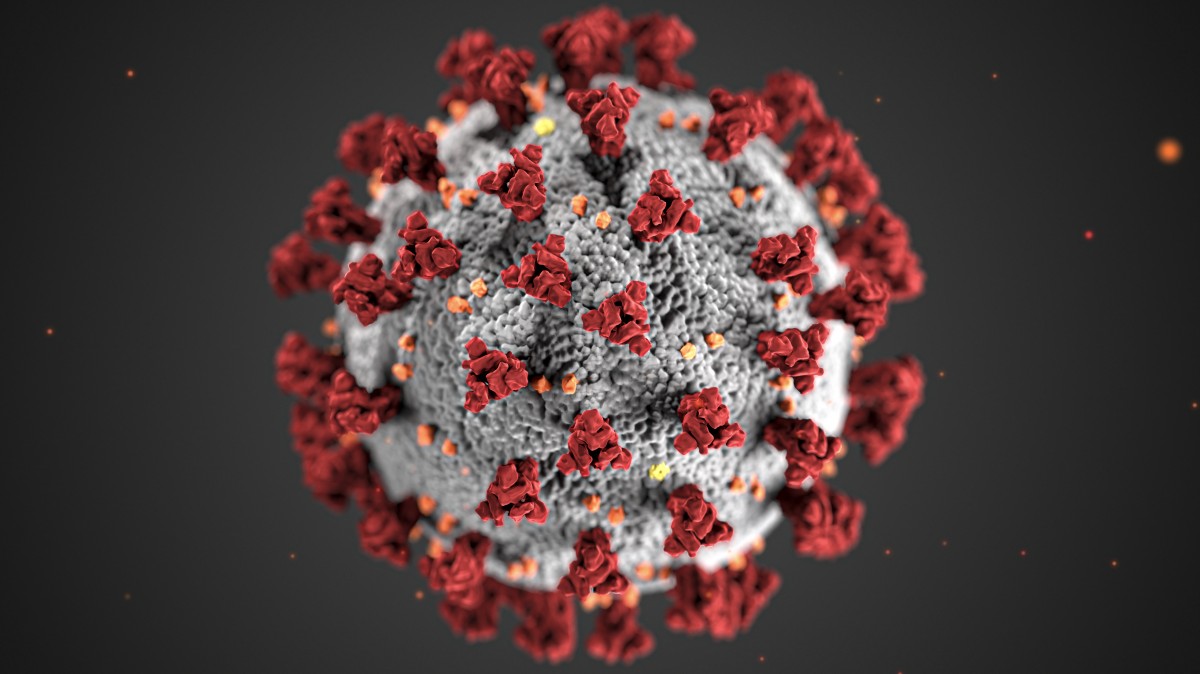 RADx: Rapid Acceleration of Diagnostics
In response to the COVID-19 pandemic, the Rapid Acceleration of Diagnostics (RADx®) initiative was formed to accelerate the development, validation, and commercialization of innovative point-of-care and home-based tests, as well as improvements to clinical laboratory tests, that can directly detect SARS-CoV-2, the virus that causes COVID-19.