null Rebuilding Trust in Air Travel: Using Alternative Data to Help Airports Respond to COVID-19
Rebuilding Trust in Air Travel: Using Alternative Data to Help Airports Respond to COVID-19
Watch the recording
COVID-19 has radically altered the daily operations of America's airports. Working with Dallas Ft.-Worth International Airport (DFW), Philadelphia International Airport (PHL) and The American Association of Airport Executives (AAAE), The Convergence Collective has built TrustOS, the first ever diagnostic and remediation approach to quantify COVID-19's effect on people's trust in the air travel experience. Join us to learn about the current trends in perception related travel and COVID-19, including how testing and vaccination impacts people's attitudes about who, what and where they trust.
Speaker:
Tim Rich
Co-Founder and Chief Data Officer at The Convergence Collective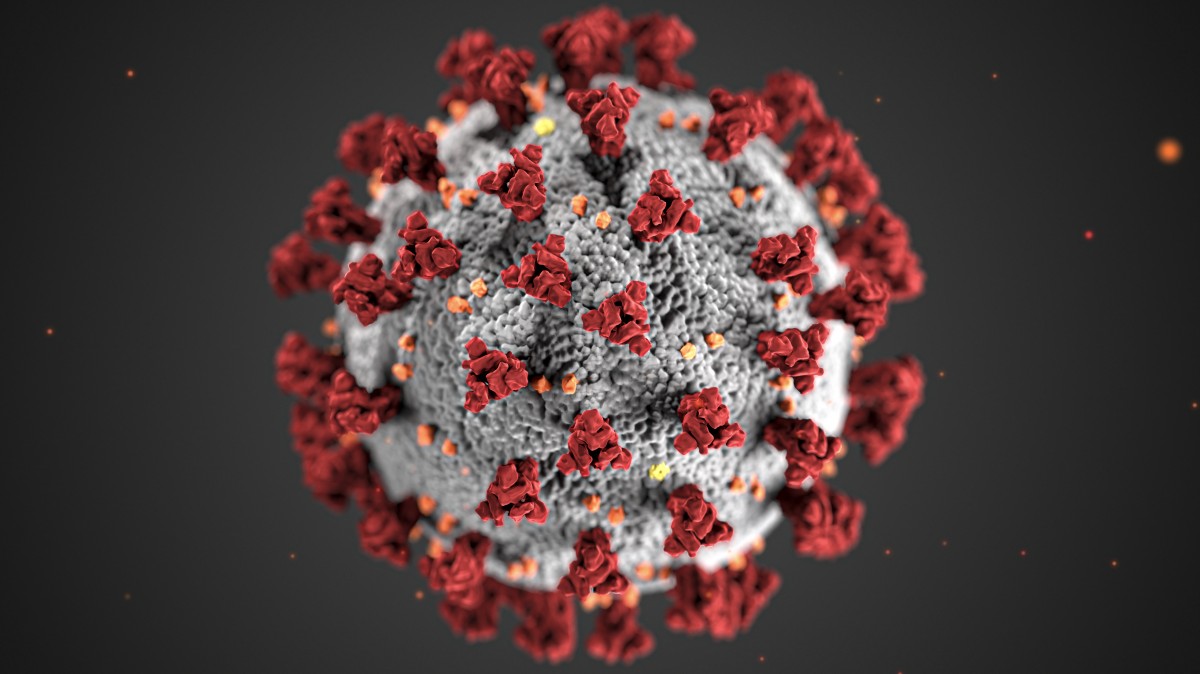 RADx: Rapid Acceleration of Diagnostics
In response to the COVID-19 pandemic, the Rapid Acceleration of Diagnostics (RADx®) initiative was formed to accelerate the development, validation, and commercialization of innovative point-of-care and home-based tests, as well as improvements to clinical laboratory tests, that can directly detect SARS-CoV-2, the virus that causes COVID-19.