null Rapid Scaling Up of Covid-19 Diagnostic Testing in the United States — The NIH RADx Initiative
Rapid Scaling Up of Covid-19 Diagnostic Testing in the United States — The NIH RADx Initiative
Explore this NEJM article on the RADx Initiative
The first reports of an unusual cluster of pneumonia cases in the city of Wuhan, China, emerged in December 2019, heralding a global pandemic. As of July 13, 2020, more than 3.3 million U.S. residents have received a diagnosis of coronavirus disease 2019 (Covid-19), and more than 135,000 have died. Of great concern are the data showing the disproportionate effect of Covid-19 on ethnic and racial minorities. Since January 2020, the National Institutes of Health (NIH) has been involved in multiple wide-ranging collaborative efforts spanning the development of vaccines and diagnostic strategies, the identification and evaluation of safe and effective treatments, the understanding of the natural history of the disease, and the study of racial and ethnic disparities. In this article, we describe the additional role of the NIH in the effort to increase the range and availability of diagnostic tests for the causative virus, SARS-CoV-2 (severe acute respiratory syndrome coronavirus 2).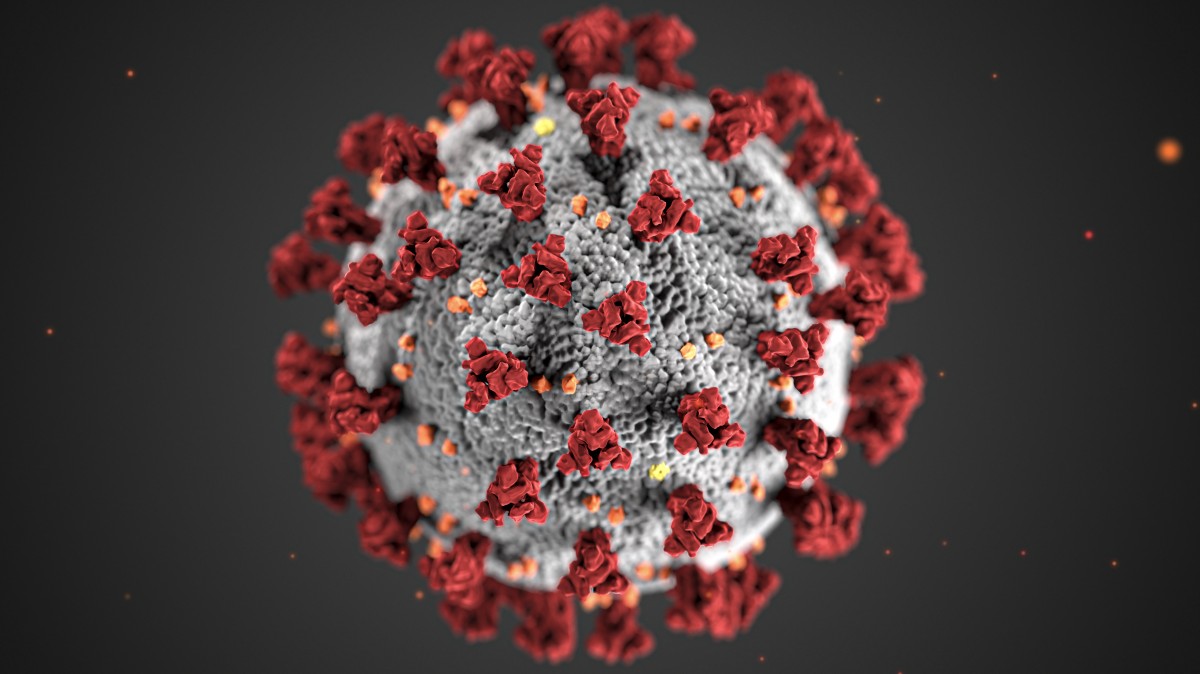 RADx: Rapid Acceleration of Diagnostics
In response to the COVID-19 pandemic, the Rapid Acceleration of Diagnostics (RADx®) initiative was formed to accelerate the development, validation, and commercialization of innovative point-of-care and home-based tests, as well as improvements to clinical laboratory tests, that can directly detect SARS-CoV-2, the virus that causes COVID-19.