null PathogenDx Receives Federal Grant From the NIH As Part of the RADx Program
PathogenDx Receives Federal Grant From the NIH As Part of the RADx Program
The capital will be used to scale up testing capacity of PathogenDx's Microarray Assay for COVID-19 testing nationally
SCOTTSDALE, Ariz., July 28, 2020 /PRNewswire/ -- PathogenDx, Inc., an Arizona based technology company which has developed an ultra-accurate DNA-based customized pathogen testing platform for the food, agricultural and health sectors, announced today that the company has been awarded a federal grant from the National Institutes of Health (NIH) under their Rapid Acceleration of Diagnostic (RADx) program. The resources will be used to increase the testing capacity of PathogenDx's DetectX-Rv Microarray Assay for COVID-19 testing to a national level.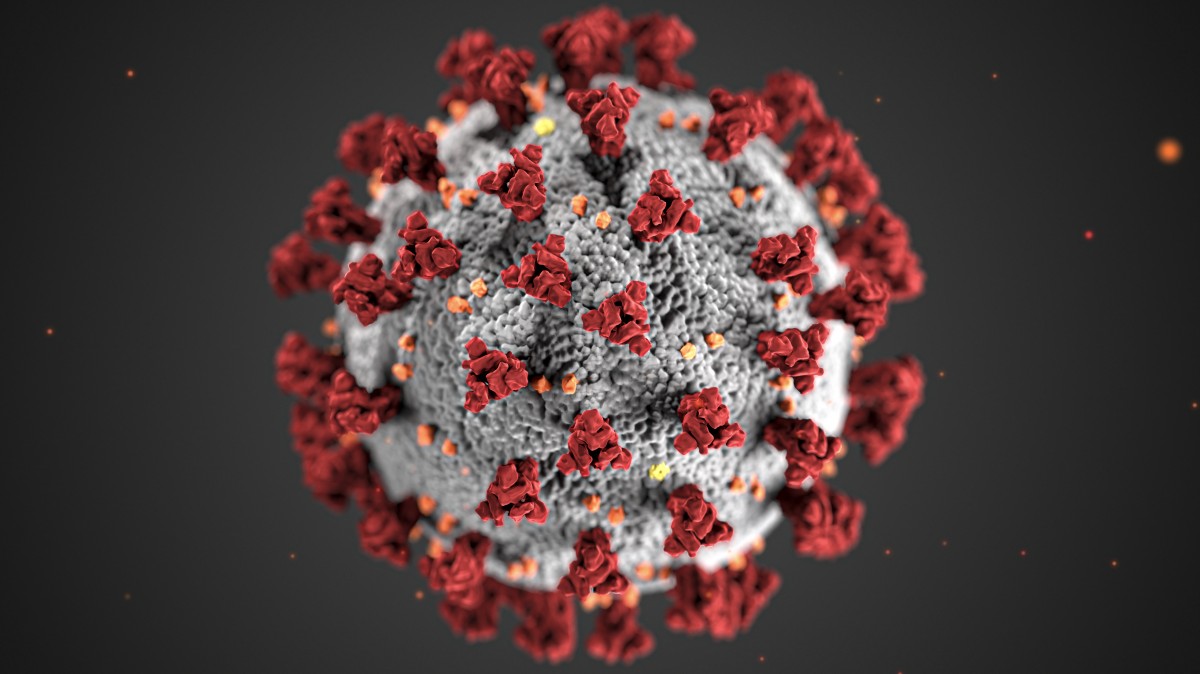 RADx: Rapid Acceleration of Diagnostics
In response to the COVID-19 pandemic, the Rapid Acceleration of Diagnostics (RADx®) initiative was formed to accelerate the development, validation, and commercialization of innovative point-of-care and home-based tests, as well as improvements to clinical laboratory tests, that can directly detect SARS-CoV-2, the virus that causes COVID-19.