null RADx Tech Webinar Series: Innovation During the Pandemic
RADx Tech Webinar Series: Innovation During the Pandemic: Personal Protection Testing Booths for COVID-19
Watch the Recording
Innovation During the Pandemic: Personal Protection Testing Booths for COVID-19
Innovators from Massachusetts General Hospital and Partners Healthcare have joined with industry experts to design, test, and deploy Personal Protective Booths, aimed at reducing the risk of COVID-19 exposure for both patients and providers. The team was testing the first prototype in nine days and the device was deployed at MGH in 28 days. Join us to learn more about this innovation journey.
When:
January 12, 2021, 2PM ET
Speakers:
Kris Olson, MD, ​MPH
Director of the ​MGH Springboard Studio and the Consortium for Affordable Medical Technologies (CAMTech), Associate Professor, Harvard Medical School and project co-leader
Paul Currier, MD, MPH
Mass General Respiratory Acute Care Unit Director, Quality Director, Pulmonary Critical Care, Director of Simulation and Experiential Learning, Department of Medicine, MGH, Assistant Professor, Harvard Medical School and project co-leader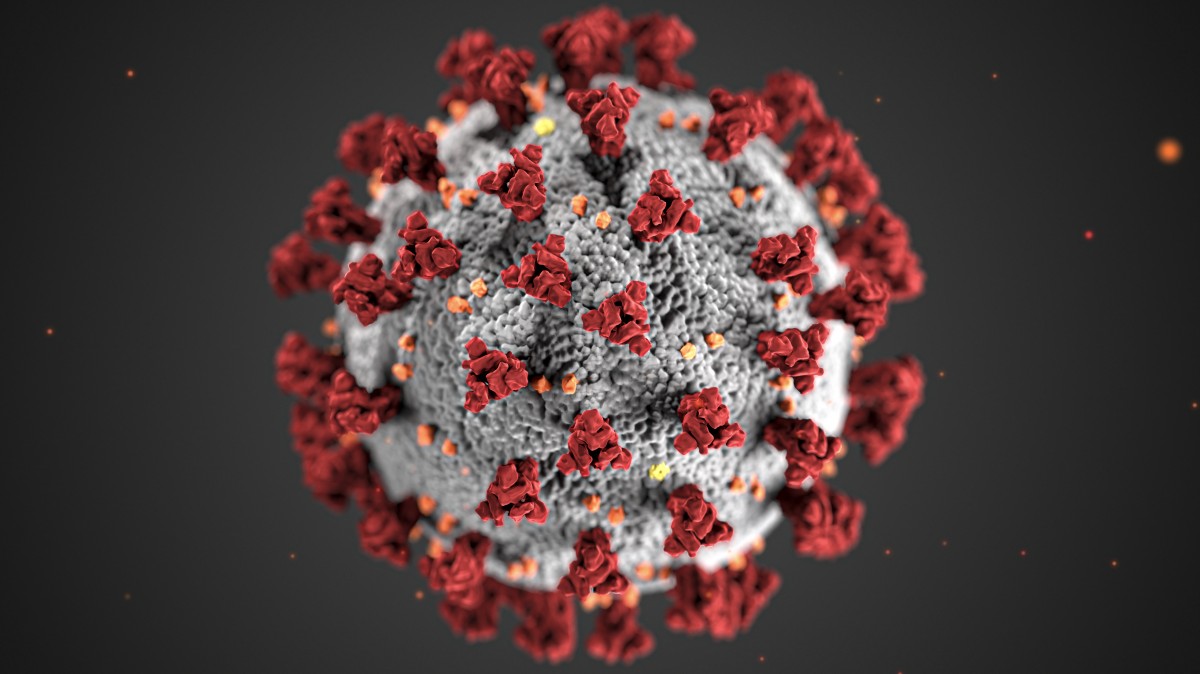 RADx: Rapid Acceleration of Diagnostics
In response to the COVID-19 pandemic, the Rapid Acceleration of Diagnostics (RADx®) initiative was formed to accelerate the development, validation, and commercialization of innovative point-of-care and home-based tests, as well as improvements to clinical laboratory tests, that can directly detect SARS-CoV-2, the virus that causes COVID-19.