null RADx Tech Webinar Series - A Path to In-Person Instruction
RADx Tech Webinar Series: A Path to In-Person Instruction
On-Campus Pooling in a Pod Testing for COVID-19
A Path to In-Person Instruction: On-Campus Pooling in a Pod Testing for COVID-19
UnitedHealth Group and the Washington International School will present their joint work on testing strategies to support in-person learning at schools during the COVID-19 pandemic. Using on-site, rapid PCR testing protocols, students, faculty, and staff are engaged in weekly testing — with results available in half an hour. The session will cover lessons learned regarding operations, family and staff perceptions (pre- and post-testing), results to date, and the sustainability of a surveillance testing program.
When:
January 26, 2021, 2PM ET
Speakers:
Ethan Berke, MD, MPH
Chief Public Health Officer, UnitedHealth Group
Suzanna Jemsby, MA
Head of School, Washington International School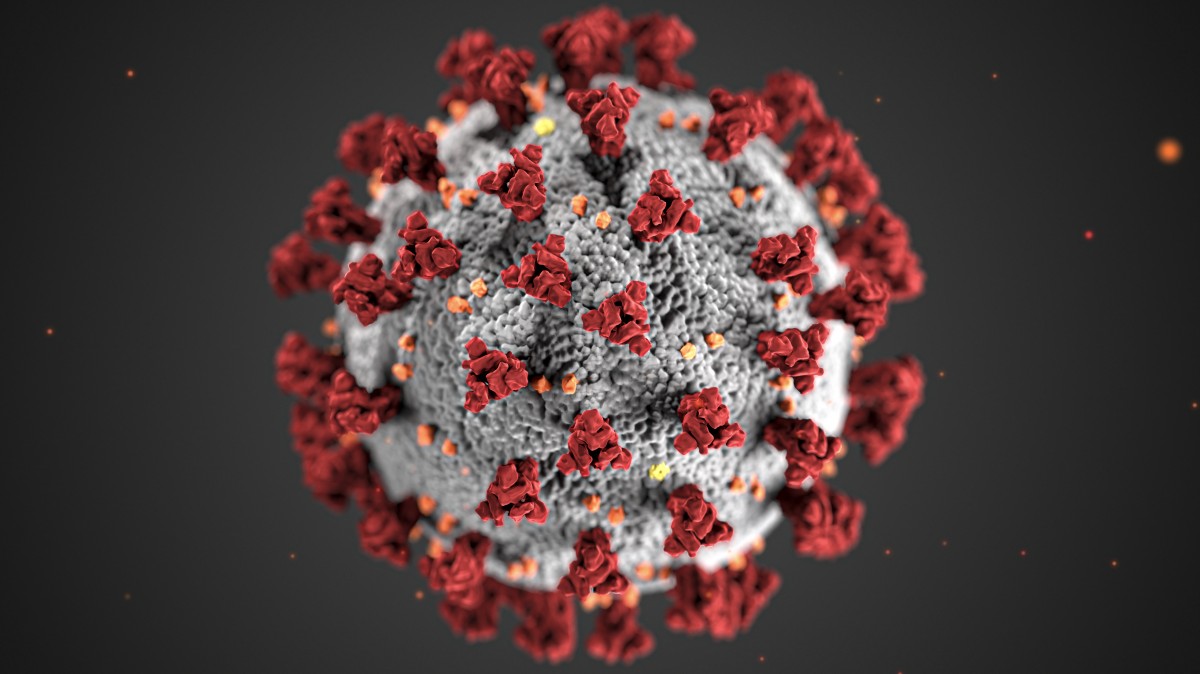 RADx: Rapid Acceleration of Diagnostics
In response to the COVID-19 pandemic, the Rapid Acceleration of Diagnostics (RADx®) initiative was formed to accelerate the development, validation, and commercialization of innovative point-of-care and home-based tests, as well as improvements to clinical laboratory tests, that can directly detect SARS-CoV-2, the virus that causes COVID-19.