null Overcoming Challenges With the Adoption of Point-of-Care Testing
Overcoming Challenges With the Adoption of Point-of-Care Testing
From Technology Push and Clinical Needs to Value Propositions
Abstract
Major technical challenges often prevent developers from producing new point-of-care technologies that deliver the required clinical performance in the intended settings of use. However, even when devices meet clinical requirements, they can fail to be adopted and successfully implemented. Adoption barriers occur when decision makers do not understand the "value proposition" of new technologies. Current discussions of value in the context of point-of-care testing focus predominantly on the intended use and performance of the device from the manufacturer's point of view. However, the perspective of potential adopters in determining whether new devices provide value is also important, as is the opinion of all stakeholders who will be impacted. Incorporating value concepts into decisions made across the full development-to-adoption continuum can increase the likelihood that point-of-care testing will have the desired impact on health care delivery and patient outcomes. This article discusses how various approaches to technology development impact adoption and compares the characteristics of these approaches to emerging value concepts. It also provides an overview of value initiatives and tools that are being developed to support the evaluation of value propositions. These are presented for a range of technology adoption decision contexts, with particular applicability to point-of-care testing. Expanding the focus of research to address gaps in both the creation and evaluation of value propositions is imperative in order for value concepts to positively influence the adoption of point-of-care testing.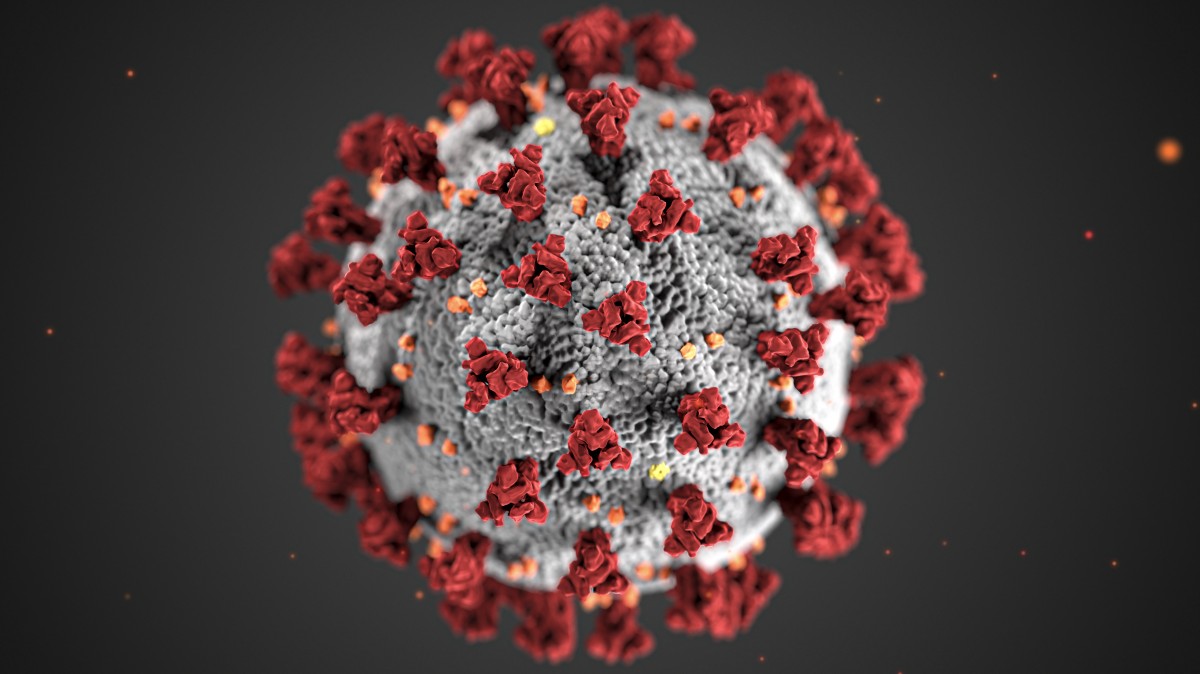 RADx: Rapid Acceleration of Diagnostics
In response to the COVID-19 pandemic, the Rapid Acceleration of Diagnostics (RADx®) initiative was formed to accelerate the development, validation, and commercialization of innovative point-of-care and home-based tests, as well as improvements to clinical laboratory tests, that can directly detect SARS-CoV-2, the virus that causes COVID-19.