null NIH to address unmet clinical needs in testing, monitoring, and treatment technologies
NIH to address unmet clinical needs in testing, monitoring, and treatment technologies
The National Institutes of Health will advance the development of home-based and point-of-care health technologies with awards to six technology research and development centers around the country. The centers comprise the Point of Care Technology Research Network (POCTRN) and will parlay the momentum of the original network established in 2007 by the National Institute of Biomedical Imaging and Bioengineering (NIBIB). In the first year of the new five-year grant period, these six centers will share $9.6 million in total awards.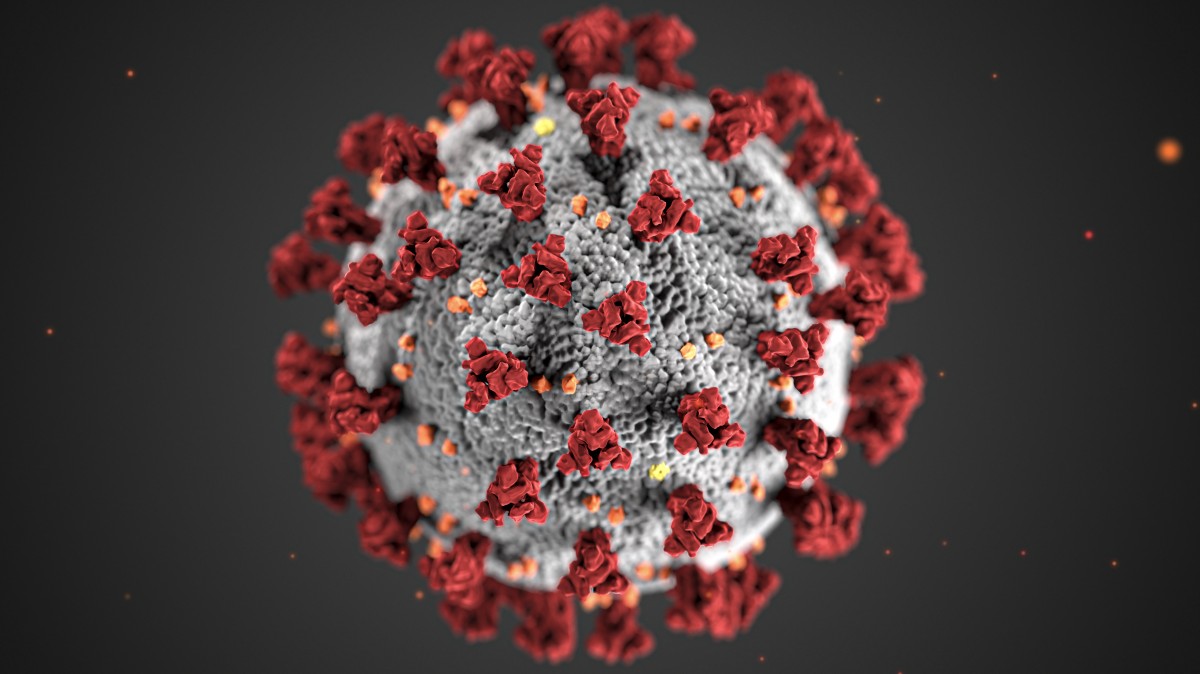 RADx: Rapid Acceleration of Diagnostics
In response to the COVID-19 pandemic, the Rapid Acceleration of Diagnostics (RADx®) initiative was formed to accelerate the development, validation, and commercialization of innovative point-of-care and home-based tests, as well as improvements to clinical laboratory tests, that can directly detect SARS-CoV-2, the virus that causes COVID-19.