null NIH delivering new COVID-19 testing technologies to meet U.S. demand
NIH delivering new COVID-19 testing technologies to meet U.S. demand
Range of new technologies will meet testing needs in diverse settings
The National Institutes of Health is investing $248.7 million in new technologies to address challenges associated with COVID-19 testing (which detects SARS-CoV-2 coronavirus). NIH's Rapid Acceleration of Diagnostics (RADx) initiative has awarded contracts to seven biomedical diagnostic companies to support a range of new lab-based and point-of-care tests that could significantly increase the number, type and availability of tests by millions per week as early as September 2020. With national demand estimated to be millions more tests per day above current levels, these technologies are expected to make a significant contribution to expanding the nation's testing capacity.
"RADx moved incredibly quickly to select promising technologies through its 'shark tank' approach, investing in technologies that could boost America's best-in-the-world COVID-19 testing capacity by millions more tests per day," said HHS Secretary Alex Azar. "These technologies will help deliver faster results from labs and more and more test results within minutes at the point of care, which is especially important for settings like schools and nursing homes."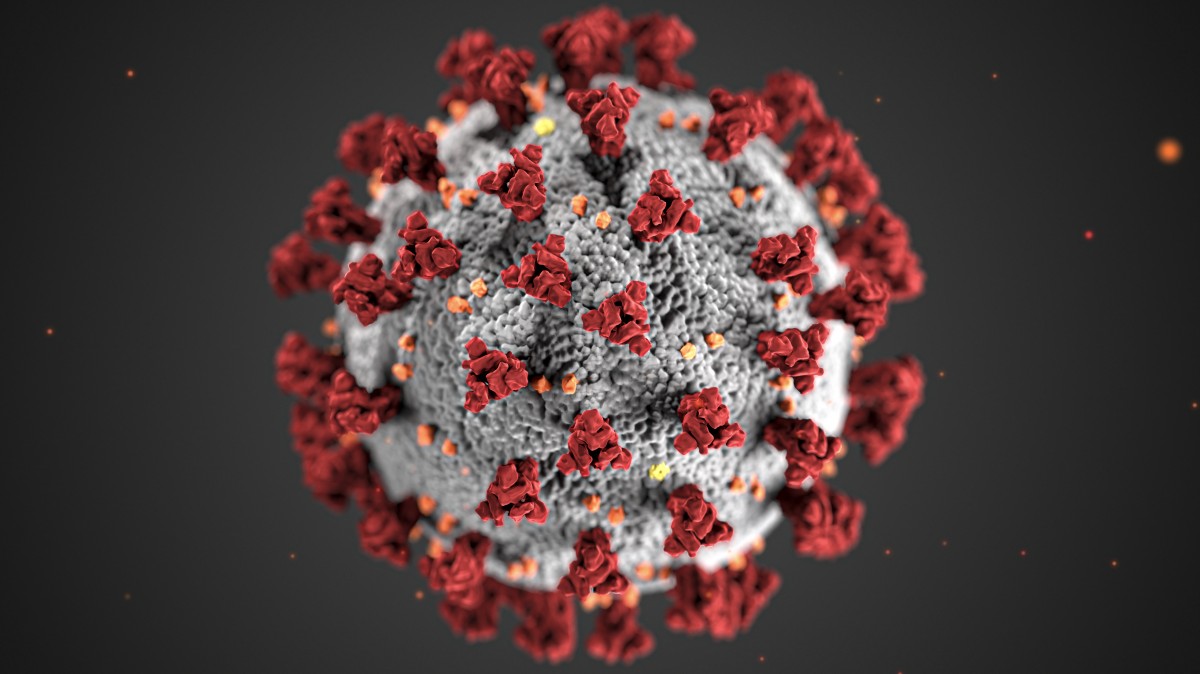 RADx: Rapid Acceleration of Diagnostics
In response to the COVID-19 pandemic, the Rapid Acceleration of Diagnostics (RADx®) initiative was formed to accelerate the development, validation, and commercialization of innovative point-of-care and home-based tests, as well as improvements to clinical laboratory tests, that can directly detect SARS-CoV-2, the virus that causes COVID-19.