null Webinar: Medtech/Lifesciences Manufacturing in the United States
Webinar: Medtech/Lifesciences Manufacturing in the United States
Join us as we discuss the state of the medtech/lifesciences manufacturing ecosystem in the United States. We will cover the challenges of scaling new medical/lifesciences products and discuss lessons learned from RADx Tech.
Speakers
Mark Bonifacio, President, Bonifacio Consulting Services, LLC
When
April 5, 2022
2:00PM ET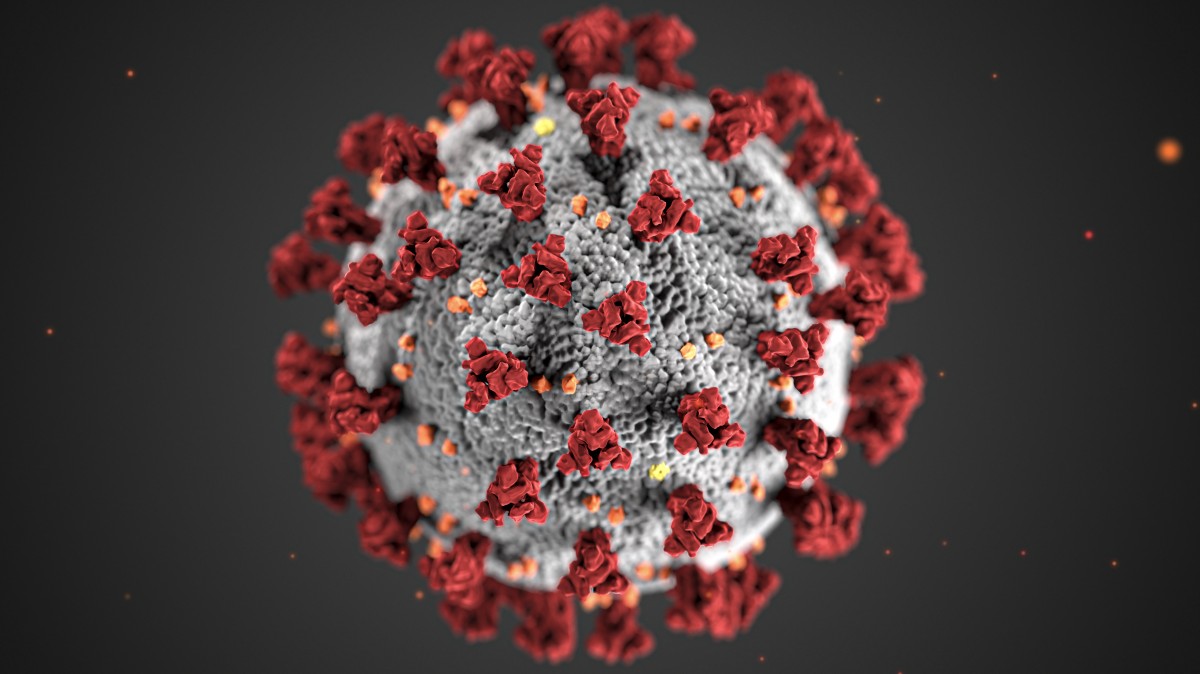 RADx: Rapid Acceleration of Diagnostics
In response to the COVID-19 pandemic, the Rapid Acceleration of Diagnostics (RADx®) initiative was formed to accelerate the development, validation, and commercialization of innovative point-of-care and home-based tests, as well as improvements to clinical laboratory tests, that can directly detect SARS-CoV-2, the virus that causes COVID-19.