Center for Point-of-Care Technologies Research for Sexually Transmitted Diseases
Focus: To develop and test the accuracy, acceptability, and optimal implementation of point-of-care tests for sexually transmitted diseases in diverse care delivery contexts both in the United States and in resource-limited settings.

The long-term goals of this center include addressing the epidemics of STDs/HIV in the U.S. and in resource-poor settings by development and better use of Point-of-Care (POC) tests, so as to address health inequity and improve the sexual health of individuals. Rapid diagnosis and prompt treatment will improve sexual health in the world and prevent the spread of these infectious diseases, by changing behavior and adding to the sexual wellbeing of individuals.
Learn More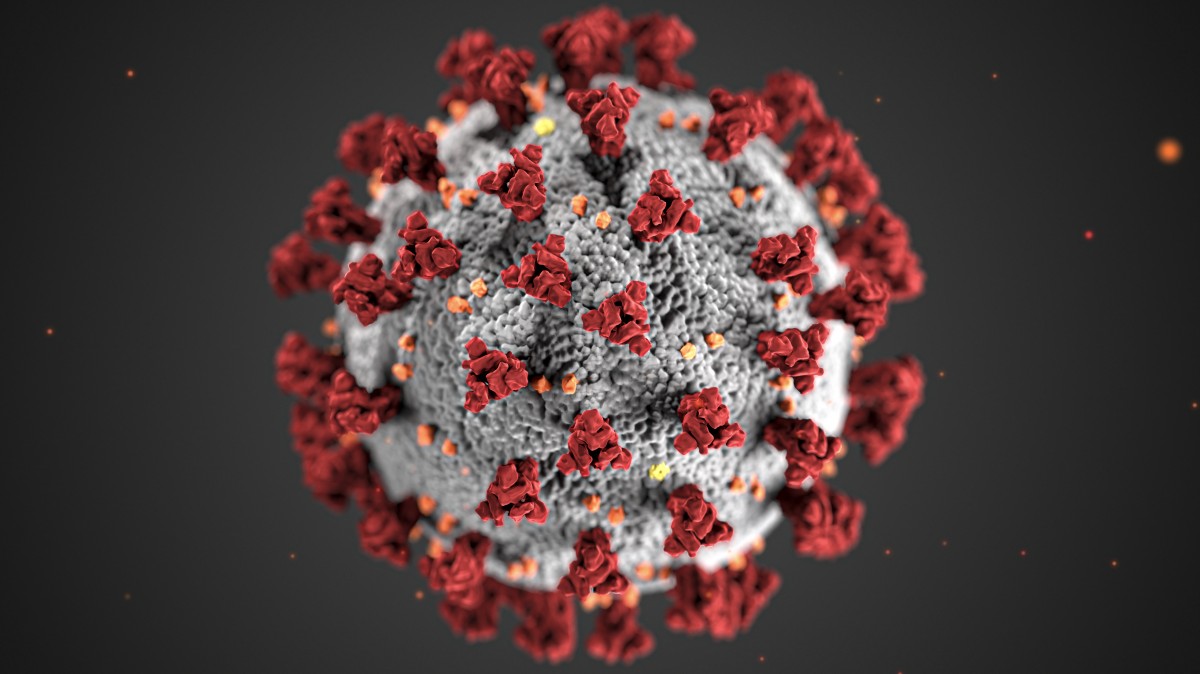 RADx: Rapid Acceleration of Diagnostics
In response to the COVID-19 pandemic, the Rapid Acceleration of Diagnostics (RADx®) initiative was formed to accelerate the development, validation, and commercialization of innovative point-of-care and home-based tests, as well as improvements to clinical laboratory tests, that can directly detect SARS-CoV-2, the virus that causes COVID-19.