null BCM Global Programs to serve as clinical core for NIH POCTRN
BCM Global Programs to serve as clinical core for NIH Point of Care Technologies Research Network
Baylor College of Medicine Global Programs and the Dan L Duncan Comprehensive Cancer Center will serve as the clinical core for the Center for Innovation and Translation of Point of Care Technologies for Equitable Cancer Care (CITEC), one of the National Institute of Health's newest Point of Care Technologies Research Network (POCTRN) centers. The network focuses on the development and translation of point-of-care cancer screening and early detection technologies for global health.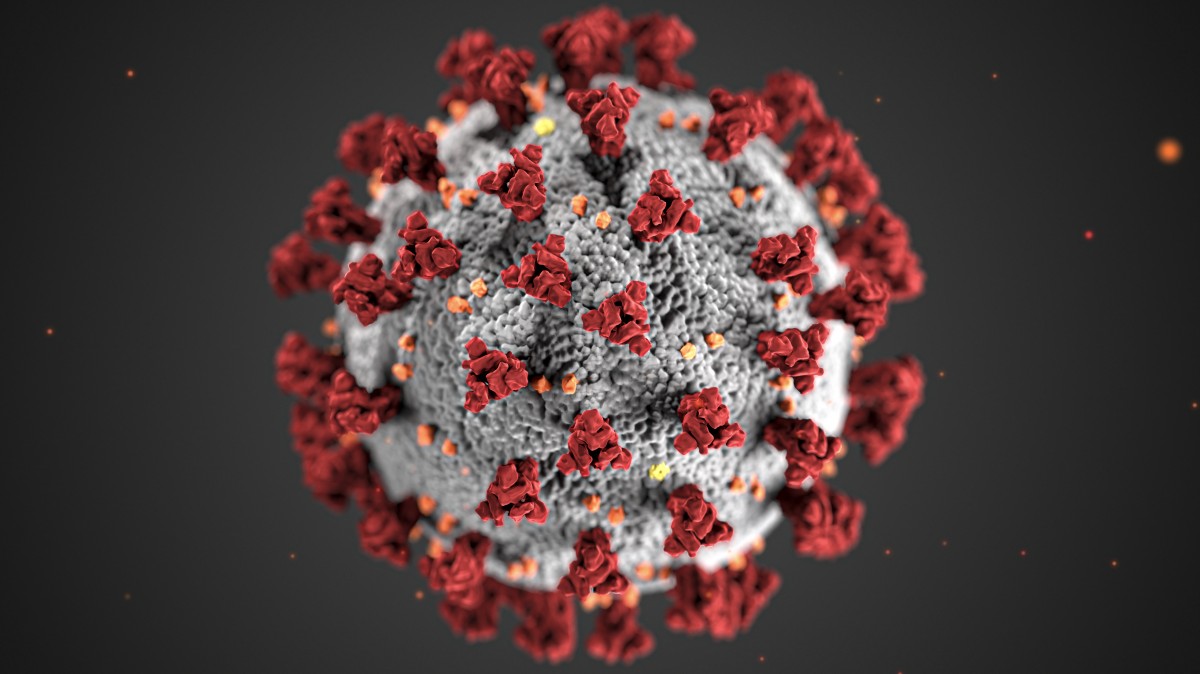 RADx: Rapid Acceleration of Diagnostics
In response to the COVID-19 pandemic, the Rapid Acceleration of Diagnostics (RADx®) initiative was formed to accelerate the development, validation, and commercialization of innovative point-of-care and home-based tests, as well as improvements to clinical laboratory tests, that can directly detect SARS-CoV-2, the virus that causes COVID-19.