null binx health Receives FDA CLIA Waiver for Chlamydia and Gonorrhea Test, Expanding Critical Access to Single-Visit Diagnoses
binx health Receives FDA CLIA Waiver for Chlamydia and Gonorrhea Test, Expanding Critical Access to Single-Visit Diagnoses
First ever 30-minute, CLIA-waived, molecular PCR Test for CT/NG now available for OBGYN, physician offices and retail settings holding certificates of waiver
BOSTON, March 30, 2021 /PRNewswire/ -- binx health, a population health technology company that provides convenient healthcare solutions, announced today that the US Food and Drug Administration (FDA) has granted Clinical Laboratory Improvement Amendments (CLIA) waiver for the binx io system, a first-of-its kind molecular point-of-care testing platform capable of delivering central laboratory quality results in about 30 minutes, for the detection of chlamydia (CT) and gonorrhea (NG). The platform was previously 510(k) cleared by the FDA for testing male and female samples in moderate and high-complexity locations.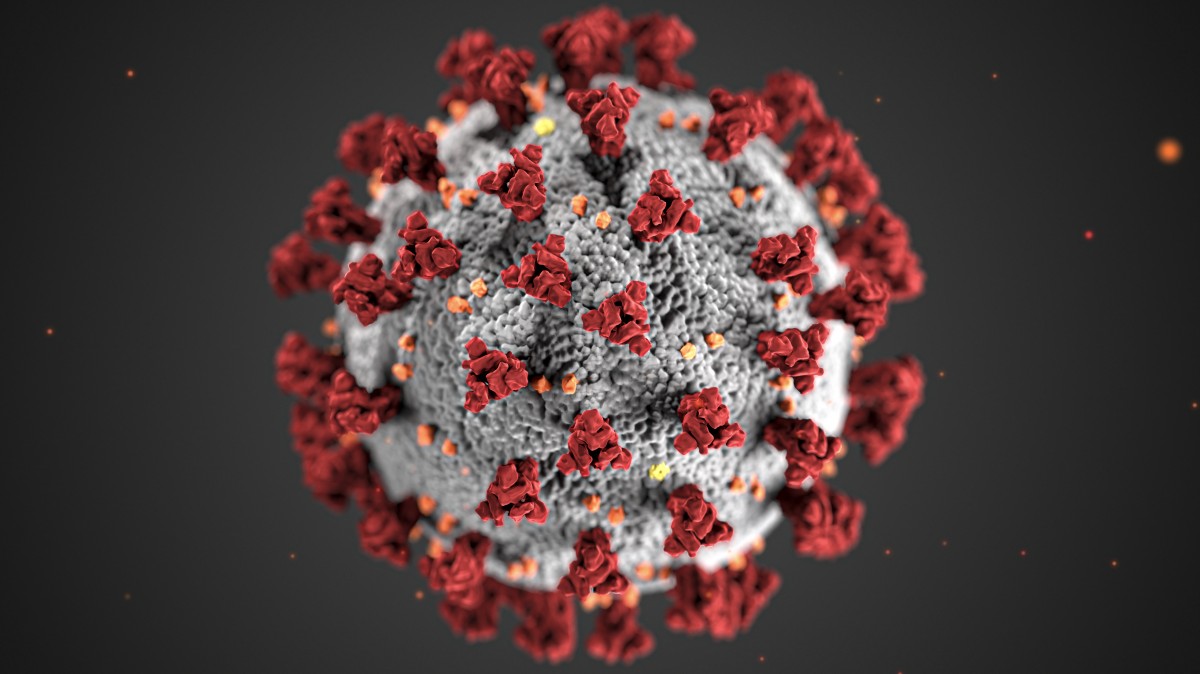 RADx: Rapid Acceleration of Diagnostics
In response to the COVID-19 pandemic, the Rapid Acceleration of Diagnostics (RADx®) initiative was formed to accelerate the development, validation, and commercialization of innovative point-of-care and home-based tests, as well as improvements to clinical laboratory tests, that can directly detect SARS-CoV-2, the virus that causes COVID-19.