null Rice-led TMC-based research center will develop affordable global health technologies for early cancer detection
Rice-led TMC-based research center will develop affordable global health technologies for early cancer detection
A Rice University-led collaboration of engineers, oncologists and international global health partners from three continents has won up to a five-year grant from the National Institutes of Health to establish a premier research center in the Texas Medical Center to develop affordable, effective point-of-care (POC) technologies that improve early cancer detection in low-resource settings in the United States and other countries.
The Center for Innovation and Translation of POC Technologies for Equitable Cancer Care (CITEC) will be managed out of the Rice360 Institute for Global Health Technologies and is an international collaboration between Rice, the University of Texas MD Anderson Cancer Center, Baylor College of Medicine, the University of Sao Paulo, Barretos Cancer Hospital in Brazil, the Mozambique Ministry of Health and Universidade Eduardo Mondlane in Maputo, Mozambique. Baylor College of Medicine will serve as the clinical core for CITEC, leveraging nearly two decades of successful global collaboration between the principal investigators.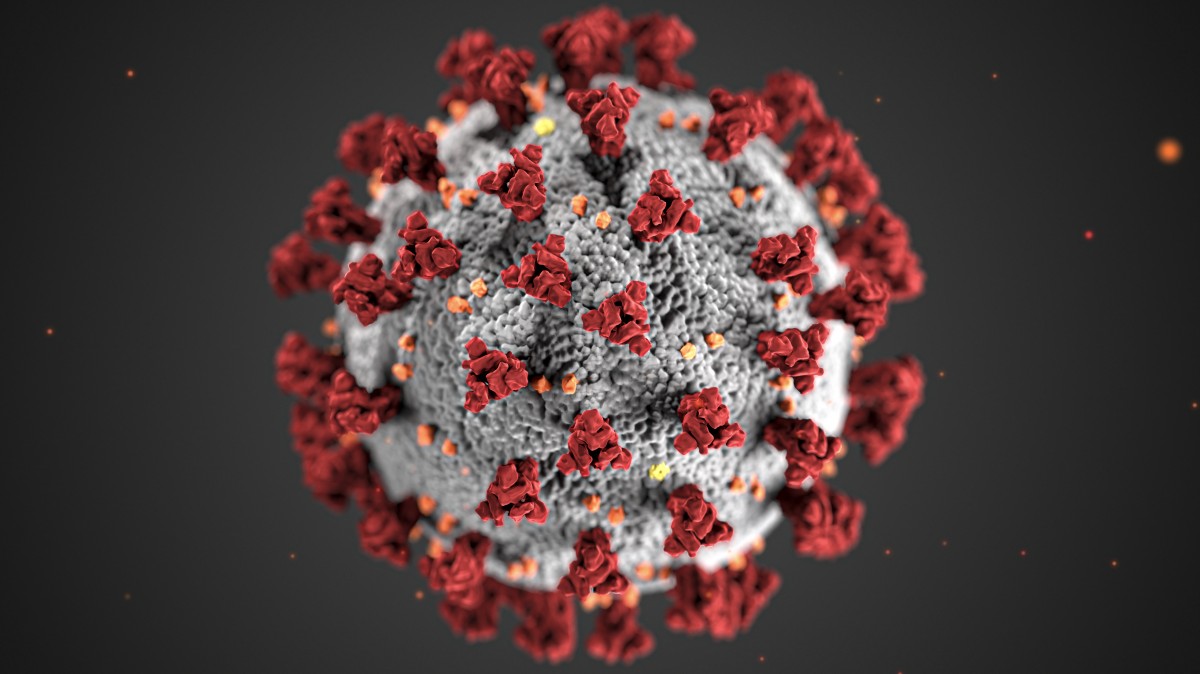 RADx: Rapid Acceleration of Diagnostics
In response to the COVID-19 pandemic, the Rapid Acceleration of Diagnostics (RADx®) initiative was formed to accelerate the development, validation, and commercialization of innovative point-of-care and home-based tests, as well as improvements to clinical laboratory tests, that can directly detect SARS-CoV-2, the virus that causes COVID-19.