null Acceleration of Sustainable K-12 School Re-openings for In-person Learning
Acceleration of Sustainable K-12 School Re-openings for In-person Learning
How testing can, and should, be integrated into school re-openings as the final step to build confidence in the safety of in-person learning
With the administration's $10 billion allocation of America Rescue Plan funds for K-12 school testing and the K-12 National Testing Action Program (NTAP) in place, we now have the money, capacity, and operational experience for sustainable school re-opening with all kids returning in-person. Now the focus should be on how testing can, and should, be integrated into these re-openings as the final step to build confidence in the safety of in-person learning. Schools are safe for kids and adults with testing and appropriate closure triggers. The country has enough testing capacity to provide schools with predictable testing supply without impacting the supply for the rest of the nation.
Speaker
Mara G. Aspinall
Managing Director, Health Catalysts Group
Professor of Practice, Biomedical Diagnostics
Arizona State University
When
April 20, 2021
3PM EDT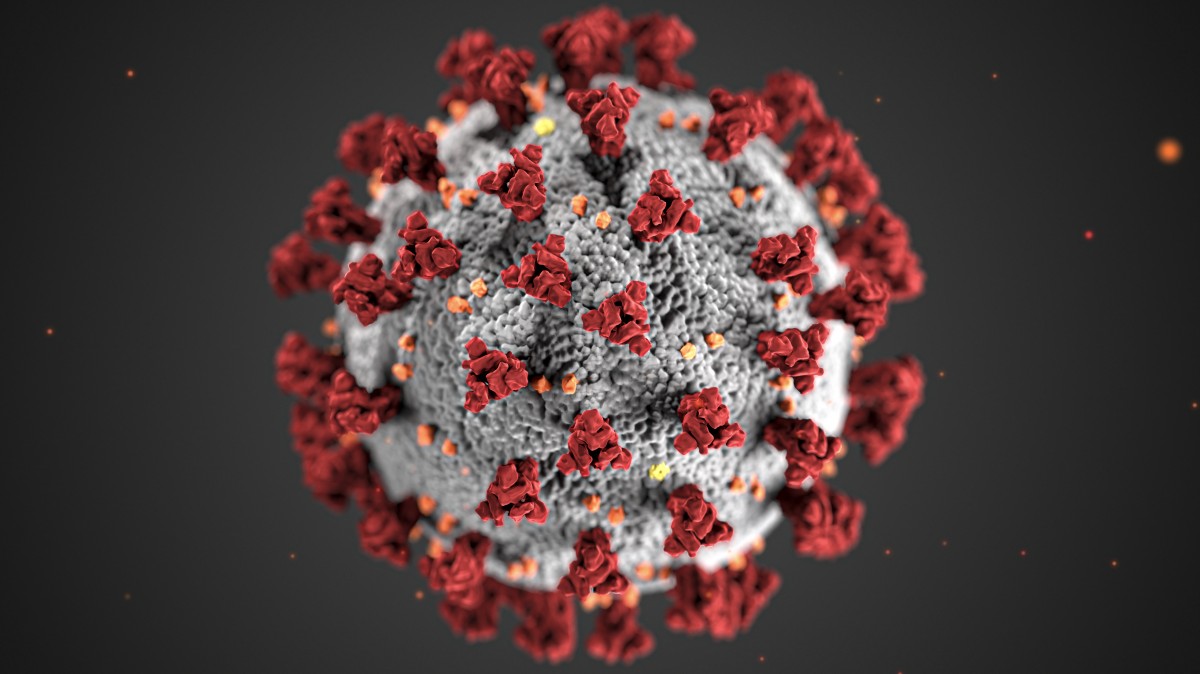 RADx: Rapid Acceleration of Diagnostics
In response to the COVID-19 pandemic, the Rapid Acceleration of Diagnostics (RADx®) initiative was formed to accelerate the development, validation, and commercialization of innovative point-of-care and home-based tests, as well as improvements to clinical laboratory tests, that can directly detect SARS-CoV-2, the virus that causes COVID-19.