null 3M and MIT Researchers Developing a Rapid Diagnostic Test for COVID-19
3M and MIT Researchers Developing a Rapid Diagnostic Test for COVID-19
The goal is a new, highly accurate, mass-produced low-cost diagnostic device that delivers results in minutes.
ST. PAUL, Minn.--(BUSINESS WIRE)--To help the world respond to COVID-19, 3M and researchers at MIT are testing a new rapid test that detects the virus. Accelerated research is underway to learn if a simple-to-use, diagnostic device can produce highly accurate results within minutes and is feasible to mass manufacture.
The U.S. National Institute of Health selected the rapid COVID-19 test for accelerated development and commercialization support, after rigorous review by an expert panel. The test is in the Rapid Acceleration of Diagnostics Tech (RADx Tech) program, an aggressively-paced COVID-19 diagnostics initiative from the NIH's National Institute of Biomedical Imaging and Bioengineering.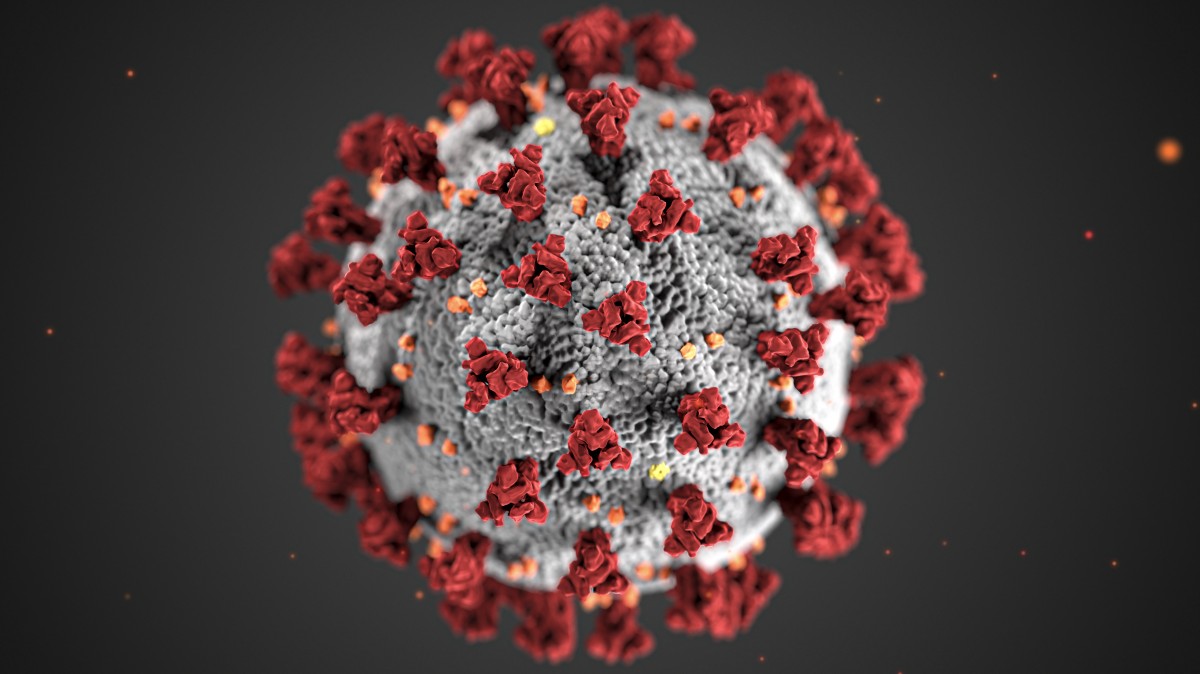 RADx: Rapid Acceleration of Diagnostics
In response to the COVID-19 pandemic, the Rapid Acceleration of Diagnostics (RADx®) initiative was formed to accelerate the development, validation, and commercialization of innovative point-of-care and home-based tests, as well as improvements to clinical laboratory tests, that can directly detect SARS-CoV-2, the virus that causes COVID-19.