In response to the COVID-19 pandemic, the Rapid Acceleration of Diagnostics (RADxsm) initiative was formed to accelerate the development, validation, and commercialization of innovative point-of-care and home-based tests, as well as improvements to clinical laboratory tests, that can directly detect SARS-CoV-2, the virus that causes COVID-19.
Our goal is to develop technologies with clinical applications using a network model that enhances complementary strengths and builds multidisciplinary partnerships.
Publicador de Conteúdos e Mídias
IEEE Special Issue highlighting the insights, lessons learned, and critical components of RADx Tech
Ler mais
»
Ellume USA's rapid at-home test was developed through the NIH RADx Initiative.
Ler mais
»
Partners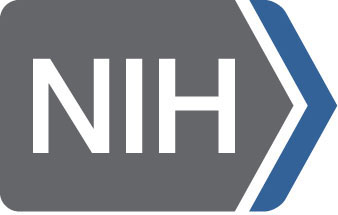 National Institute of Biomedical Imaging and Bioengineering
National Heart, Lung, and Blood Institute
National Institute of Allergy and Infectious Diseases
National Center for Complementary and Integrative Health
Fogarty International Center
Office of Behavioral and Social Sciences Research
Office of AIDS Research and Office of Disease Prevention