NIH Lauches MakeMyTestCount
COVID-19 testing remains an essential tool as the United States heads into the holiday season and people navigate respiratory viruses. While taking a rapid COVID-19 test has become commonplace, these test results are not often reported. COVID-19 test results provide valuable data that public health departments can use to assess the needs and modify the responses in the local community, the state, or the nation.
Reporting a positive or negative test result just became easier. The Rapid Acceleration of Diagnostics (RADx®) Tech program has launched MakeMyTestCount.org, a way to anonymously report the results of any brand of at-home COVID-19 test in a secure manner.
Check out the website here.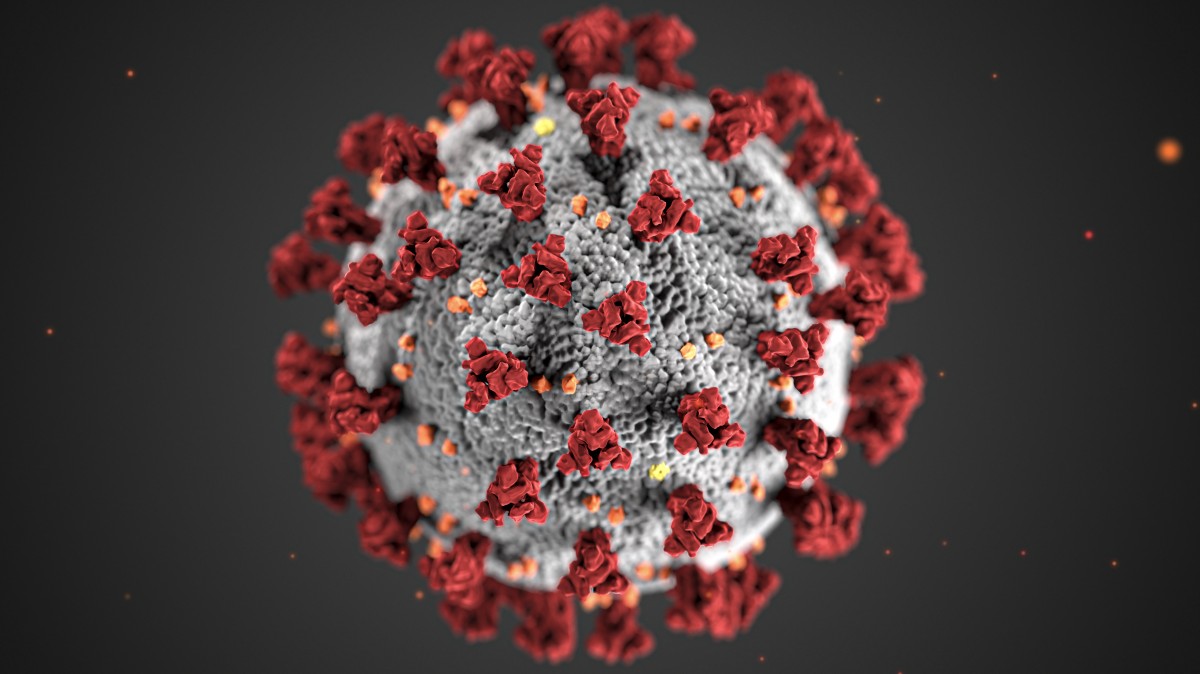 RADx: Rapid Acceleration of Diagnostics
In response to the COVID-19 pandemic, the Rapid Acceleration of Diagnostics (RADx®) initiative was formed to accelerate the development, validation, and commercialization of innovative point-of-care and home-based tests, as well as improvements to clinical laboratory tests, that can directly detect SARS-CoV-2, the virus that causes COVID-19.