The Point of Care Technology Research Network develops technologies with clinical applications using a network model that enhances complementary strengths and builds multidisciplinary partnerships.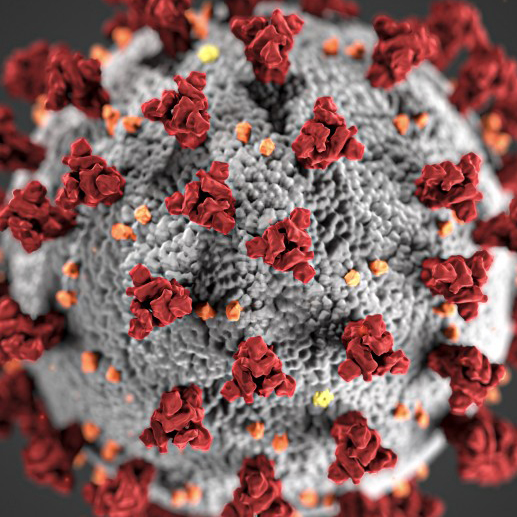 In response to COVID-19 pandemic, POCTRN has helped to launch the Rapid Acceleration of Diagnostics (RADx) initiative to accelerate the development, validation, and commercialization of innovative point-of-care and home-based tests, as well as improvements to clinical laboratory tests, that can directly detect SARS-CoV-2, the virus that causes COVID-19. We have also curated a number resources and additional funding opportunities on our resources page.
RADx Tech
RADx Tech II
RADx Tech High-Performance Tests
RADx Tech Accessible Tests
ITAP
Webinars
null Webinar - COVID Vaccines Immunity and Variants
Webinar - COVID Vaccines: Immunity and Variants
The COVID-19 pandemic has claimed an estimated 15 million lives, including more than 1 million lives in the United States alone. The rapid development of multiple COVID-19 vaccines has been a triumph of biomedical research, and billions of vaccine doses have been administered worldwide. Join this webinar to learn about the current state of knowledge about immune responses to COVID-19 vaccines and the importance of both humoral and cellular immunity for durable protection against severe disease.
When:
February 14th
2PM ET
Speaker:
Dan Barouch, M.D., Ph.D.
William Bosworth Castle Professor of Medicine
Harvard Medical School
Ragon Institute of MGH, MIT, and Harvard
Director, Center for Virology and Vaccine Research
Beth Israel Deaconess Medical Center