The Point of Care Technology Research Network develops technologies with clinical applications using a network model that enhances complementary strengths and builds multidisciplinary partnerships.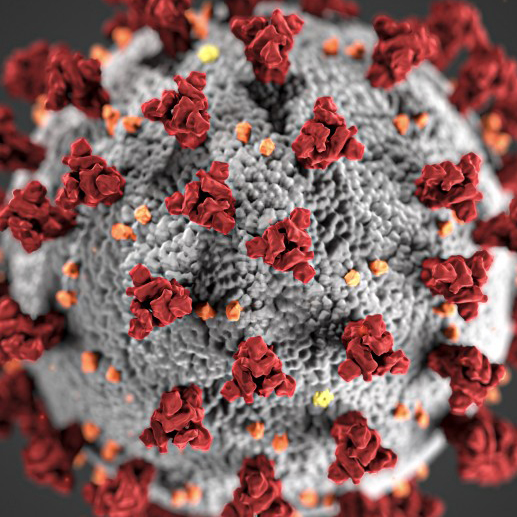 In response to COVID-19 pandemic, POCTRN has helped to launch the Rapid Acceleration of Diagnostics (RADx) initiative to accelerate the development, validation, and commercialization of innovative point-of-care and home-based tests, as well as improvements to clinical laboratory tests, that can directly detect SARS-CoV-2, the virus that causes COVID-19. We have also curated a number resources and additional funding opportunities on our resources page.
RADx Tech
RADx Tech II
RADx Tech High-Performance Tests
RADx Tech Accessible Tests
ITAP
Webinars
null Blueprint MedTech Cycle 2 Annoucement
Funding Opportunity: Blueprint MedTech Spring Award Competition
CIMIT's CINTA and NeuroTech Harbor, through the NIH Blueprint MedTech program, have started accepting pre-proposals from academic and industry applicants who have emerging technologies that aim to improve the prevention, diagnosis, and/or treatment of disorders involving the nervous system or consequences of such a disease or injury.
Awards up to $500K will be made available to the most promising and innovative neurotechnologies to help accelerate their development toward commercialization.
A major emphasis of this program is to create opportunities for diverse innovators, including those who have been traditionally underrepresented in the neurotech space.
Program Details:
Awards up to $500K to help support development toward commercialization

Mentorship from experienced medtech commercialization experts

Support to address business, regulatory, clinical, and technical project areas
Pre-proposals are due no later than: March 16th