Our goal is to develop technologies with clinical applications using a network model that enhances complementary strengths and builds multidisciplinary partnerships.
News from Our Centers
2019 CAPCaT Awardee and 2019 M2D2 $200K Challenge Winner Respirix
Catching up with $200K Challenge Winner
Last April, San Francisco-based startup Respirix was named a first-place winner at the 8th annual M2D2 $200K Challenge. Led by CEO Eric Kriegstein, Respirix won the first Boston Scientific Award for their non-invasive cardiac monitor for congestive heart failure patients. With the 2020 Challenge right around the corner, we checked in with Eric to see what's happened at Respirix over the last year.
Our Partners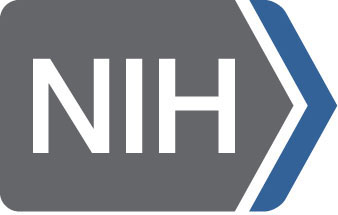 National Institute of Biomedical Imaging and Bioengineering
National Heart, Lung, and Blood Institute
National Institute of Allergy and Infectious Diseases
National Center for Complementary and Integrative Health
Fogarty International Center
Office of Behavioral and Social Sciences Research
Office of AIDS Research and Office of Disease Prevention